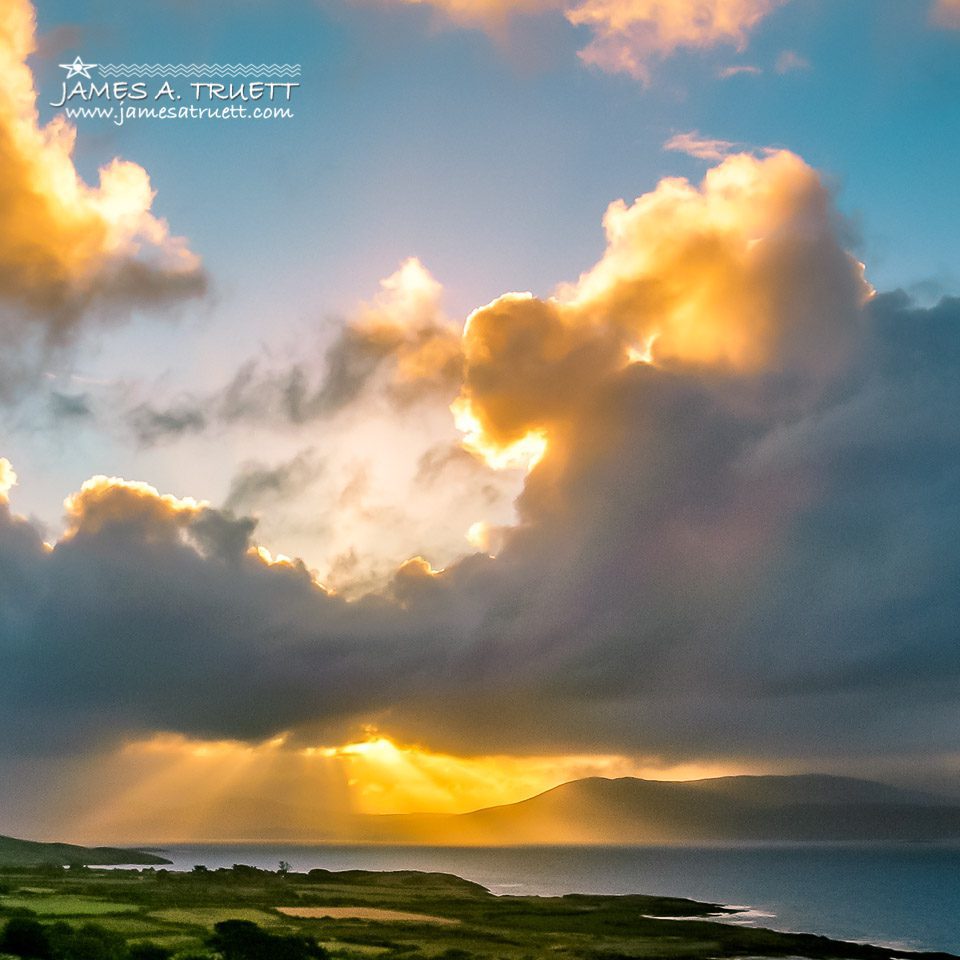 A brilliant sun breaks through the morning clouds over Dunmanus Bay at Kilcrohane on the Sheep's Head Peninsula in West County Cork, Ireland.
Kilcrohane is a cool little Irish village with multiple pubs, a couple of shops, a restaurant and some tourist accommodations.
Signup for my free e-mail updates and receive the first two books of my Mystical Moods of Ireland series as my gift to you.
Signup Here!
Like most Irish seaside communities, the population surges dramatically during the summer months.
The popular and scenic 60-mile Sheep's Head Way hiking trail passes through the town, which is the last settlement before the tip of the peninsula.
Sheep's Head is the least visited of County Cork's three peninsulas.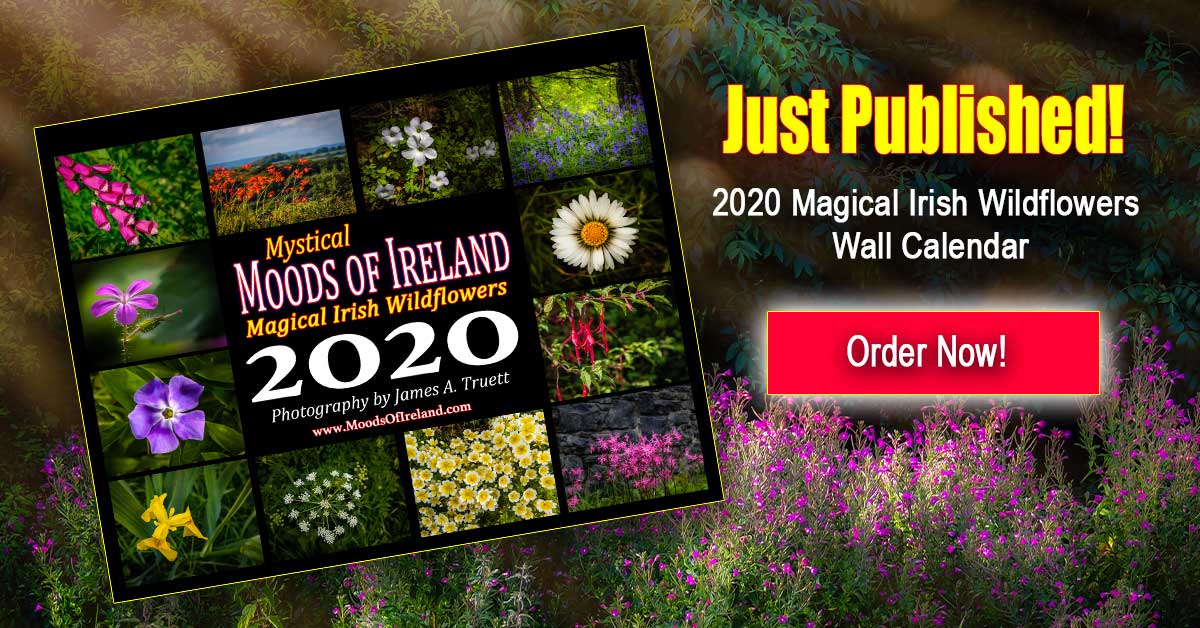 Facebook Comments