An orange glow from this morning's rising sun illuminates the Irish mist lingering in the valleys near Lissycasey in County Clare, Ireland.
A crescent moon is still visible above in the morning sky.
Signup for my free e-mail updates and receive the first two books of my Mystical Moods of Ireland series as my gift to you.
Signup Here!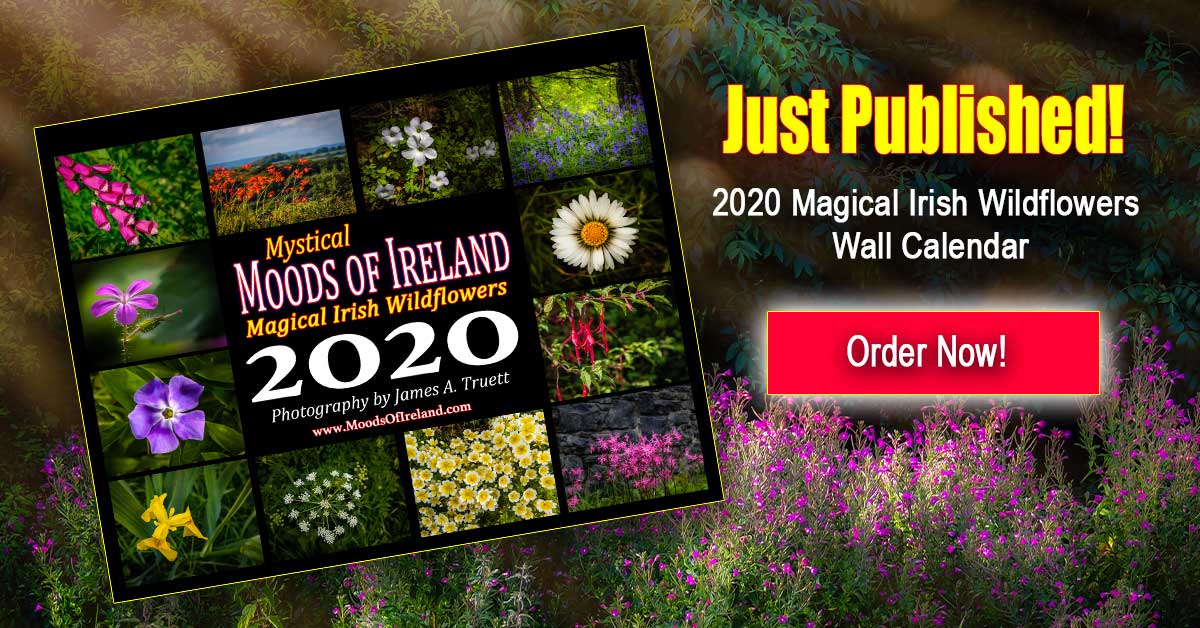 Facebook Comments