An Eastbound flight races into the colorful sunrise over Ireland's Shannon River Valley, home to County Clare's popular Shannon International Airport.
The location of Shannon Airport, between Limerick City in County Limerick and Ennis in County Clare, dates back to the golden age of transatlantic aviation, when the luxurious "flying boats" transported passengers in style.
The first European stop on that 15-hour voyage was on the Shannon River at Foynes, just across from the current runways.
In 1919, British Aviators John "Jack" Alcock and Arthur Whitten Brown, made the first nonstop transatlantic air journey in a twin-engine Vickers Vimy, modified with extra fuel tanks.
They flew from St. John's, Newfoundland, and landed in a bog they mistook as a green pasture near Galway. The plane suffered some damage on landing, but both airmen were unhurt. The 1,890-mile flight took 15 hours and 57 minutes.
It wasn't until the mid-1930's that transatlantic aviation had matured enough to warrant commercial focus. An agreement between the governments of the Irish Free State, Great Britain, the U.S. and Canada in 1935 designated Foynes, on the Shannon River Estuary, as the key European seaplane port for transatlantic aviation.
After decades of experimentation and aeronautical development, Pan American and Imperial Airways began testing flights between Newfoundland and Foynes in 1937, with Air France joining them in 1938. In 1939, Pan American bought nine Boeing 314 Clippers and began luxury "one-class" transatlantic service from Southhampton to Port Washington, New York, with stops at Foynes, Ireland, Botwood, Newfoundland, and Shediac, New Brunswick.
Despite the 15-hour flight time over open ocean, these flying boats were quite comfortable — they included a lounge and dining area, and were staffed by four-star chefs and white-coated stewards serving five and six-course meals in silver-service style. The 36 passenger seats converted to bunks, too.
Recognizing that commercial aviation would eventually require a land-based airport, the Irish government began planning for that eventuality in 1936, with the Shannon Airport open for service in 1942. In 1945, runways were extended to accommodate transatlantic flights.
After more than 70 years, more than 1.6 million passengers on 21,395 flights passed through the airport in 2014, traveling to and from the U.S., Great Britain and many destinations throughout Europe.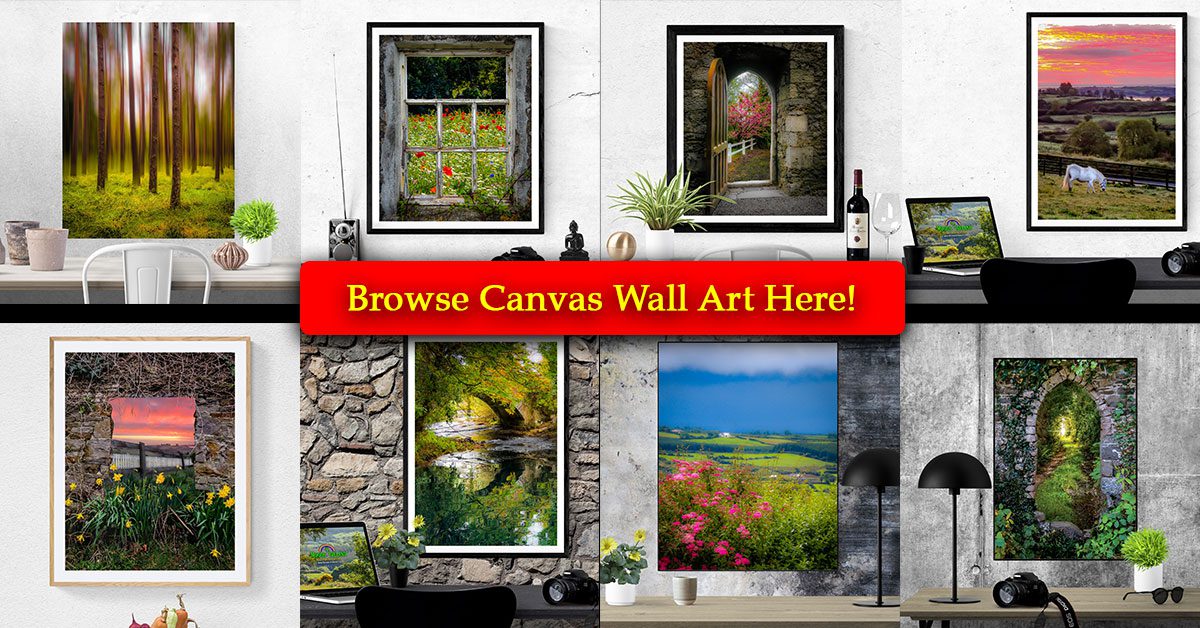 Facebook Comments