A band a crimson clouds hovers over the horizon as the sun rises near Ennis in County Clare, Ireland.
This image appears in the newly revised and expanded Second Edition of  Mystical Moods of Ireland, Vol. I: Enchanted Celtic Skies.
Signup for my free e-mail updates and receive the first two books of my Mystical Moods of Ireland series as my gift to you.
Signup Here!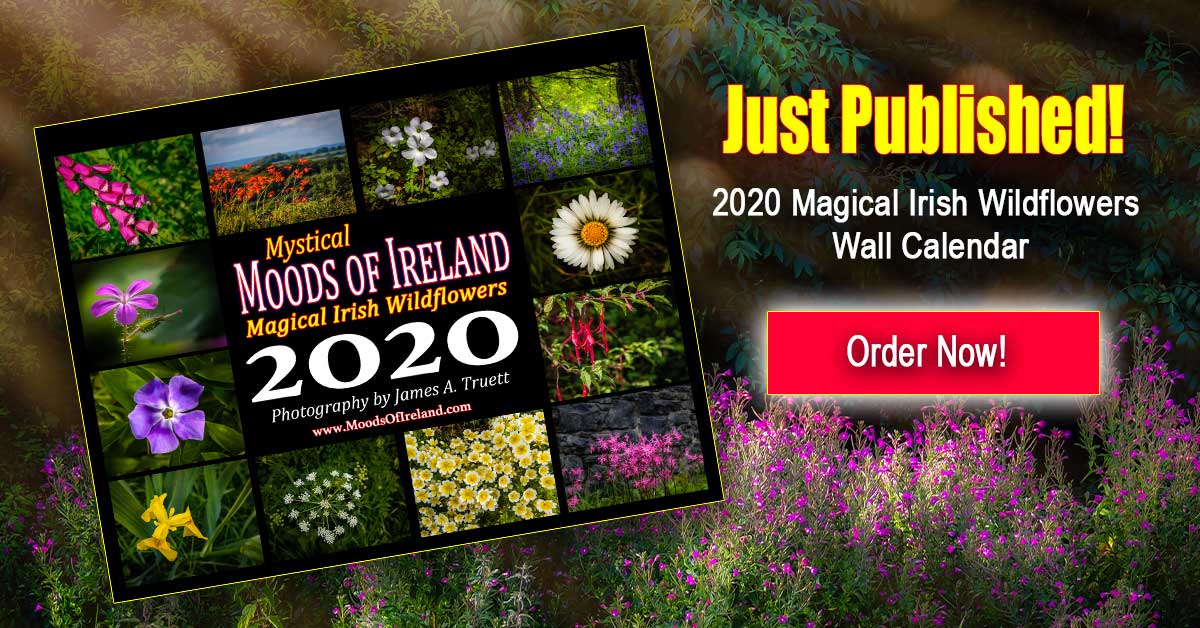 Facebook Comments