A band a crimson clouds hovers over the horizon as the sun rises near Ennis in County Clare, Ireland.
This image appears in the newly revised and expanded Second Edition of Mystical Moods of Ireland, Vol. I: Enchanted Celtic Skies.
Want to be one of my 'Clan Members'? It's FREE, and you get a newsletter plus special discounts on products in my MoodsOfIreland.Com Online Shop! Signup Here!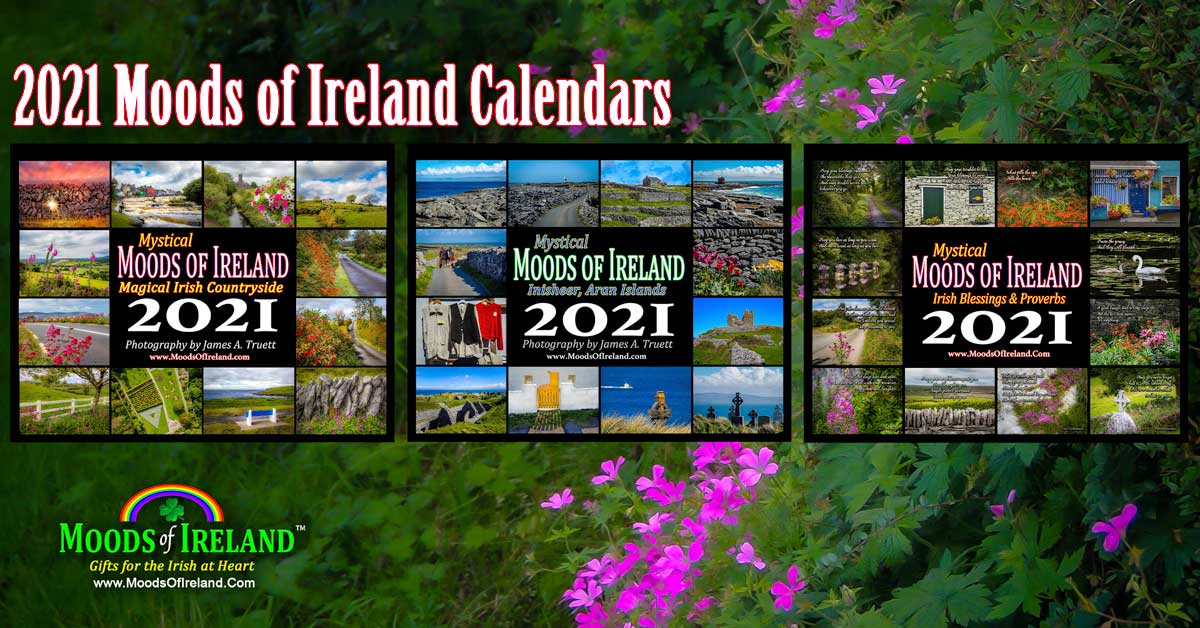 Facebook Comments