This image pretty much sums up the day's weather over County Clare in Western Ireland today, as a winter storm pushes down from Iceland, bringing high winds, rain and steep seas.
Winds were forecast to reach 50 to 70 knots with gusts up to 130, and flooding was predicted in some coastal areas, where wind-blown waves were expected to reach 50 to 70 feet high.
Fortunately, this first blast of the season, is tame compared to the storm that did millions of Euro in damage earlier this year. Some areas still are awaiting repairs from that one!
Want to be one of my 'Clan Members'? It's FREE, and you get a weekly newsletter plus special discounts on products in my MoodsOfIreland.Com Online Shop! Signup Here!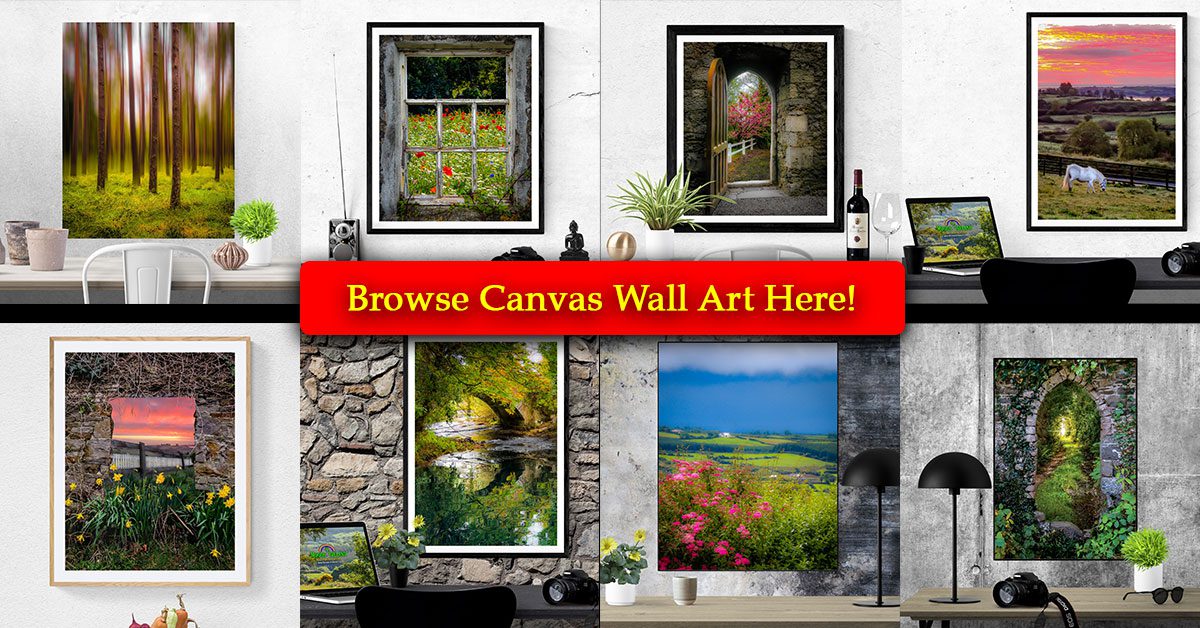 Facebook Comments