A lone rustic wood bench offers rest for the weary hiker in the County Clare countryside as Autumn's annual metamorphosis begins the transformation from brilliant green to shades of copper and orange.
This bench is perched above the roaring waters of the Owenslieve River at the Lissycasey Cascades, a 30-acre ecology park with hiking trails uniquely outfitted with strategically placed exercise equipment.
The area around the waterfall includes a lovely picnic and rest area with several viewing platforms and sitting areas enhanced by the positive ions of the rushing waters.
With four kilometers of trails winding through woodlands and commercial forest land, the area also is home to one of Ireland's rarest and most elusive mammals, the Pine Marten.
Lissycasey is located on the N68 roadway between Ennis and Kilrush.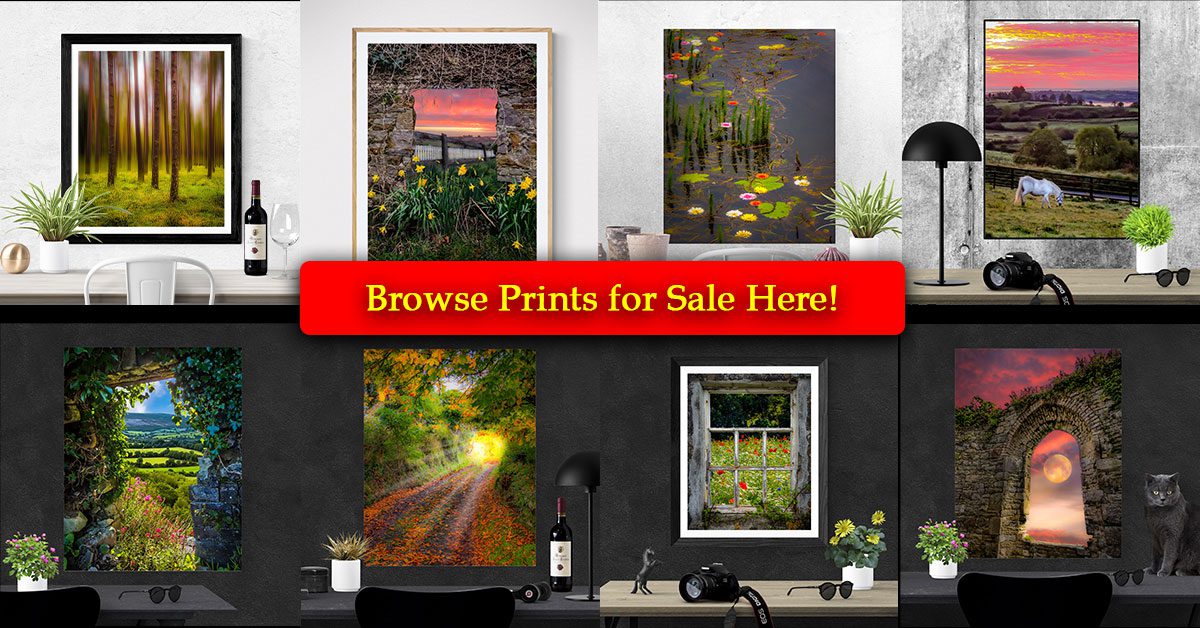 Facebook Comments