Winter storm clouds and mist hug the Lakes of Killarney, County Kerry, Ireland, from Vol. II of Mystical Moods of Ireland: Enchanted Celtic Skies.
This lovely vista is from the viewpoint at Aghadoe Heights, in the hills above the popular tourist town of Killarney.
After capturing this photograph, I sat for a few moments on this bench, taking in the crisp winter air and moody skies… When I returned to my holiday cottage, I had discovered that I had lost my wallet!
In most parts of the world, I might as well have kissed the billfold goodbye, but luckily not at this spot. I frantically returned to the area to mount a search, only to find my wallet resting comfortably on the bench where I sat an hour before!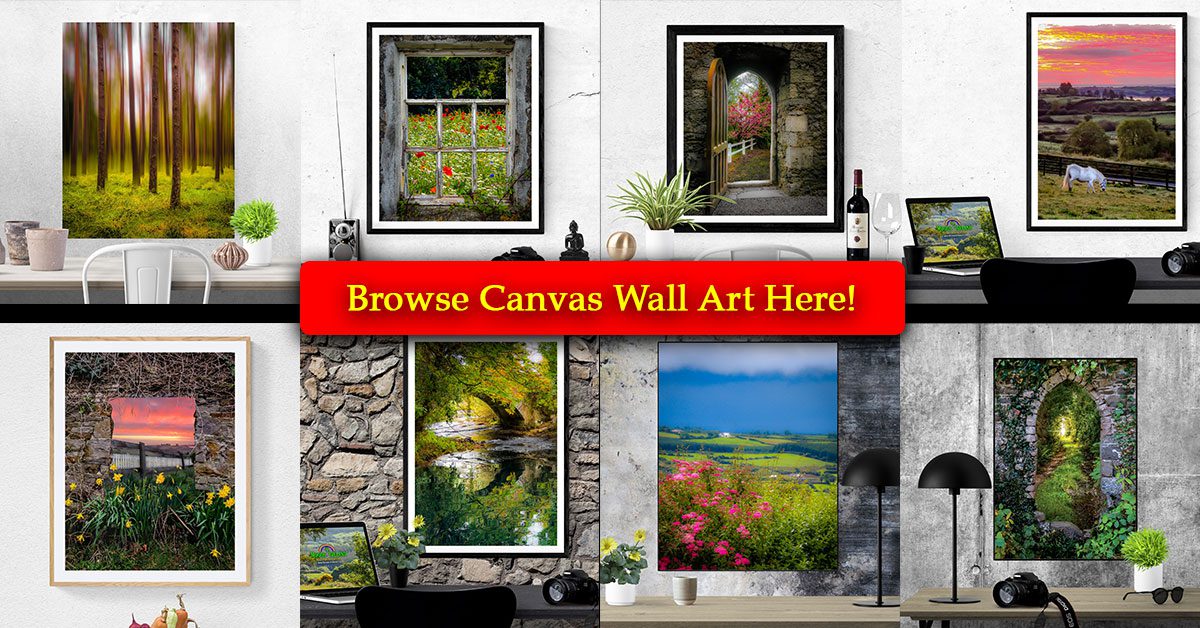 Facebook Comments