A Celtic Cross elegantly sculpted with Celtic knots marks a grave in the cemetery at Dysert O'Dea Church in County Clare as the Irish countryside shows off its brilliant Springtime regalia.
What a tranquil spot for a final resting place — on the grounds of a 12th Century church that was constructed on the site of an early Christian monastery founded by Saint Tola in the 8th Century — all surrounded by lush rolling meadows.
The Celtic Cross — a cross combined with a circle around the intersection — became popular in Ireland sometime before the 8th Century. It's believed they were introduced in Ireland by either Saint Patrick or Saint Declan during missions to convert Irish Pagans to Christianity.
This image appears on the cover of the "Book of Irish Blessings & Proverbs" — Vol. V in the Mystical Moods of Ireland series. The book is a lovely collection of Irish verses along with stunning images of the Irish countryside.
If you follow the various techniques used to sway the opinions of the masses, you'll find this interesting. Some believe Saint Patrick created the Celtic Cross to combine the revered symbol of Christianity with the Pagan symbol of the sun — an amalgamation of religious motifs to make the idea of Christianity more palatable to the natives.
By 1200, Celtic cross building had become less popular — most likely due to the Norman invasions and subsequent Protestant Reformation — but their popularity as a decorative funerary ornament resurfaced in the 1800s and continues to this day.
Celtic knot designs go back even farther than Celtic crosses! The patterns have been traced back to Roman times, with the first examples found in the Third and Fourth centuries.
The designs almost always are endless, representing the infinite nature of time. Celtic knot designs also are frequently found on wedding rings, but considering the divorce rates, most people buy them just for the looks at not with the concept of eternity in mind!
The Book of Irish Blessings & Proverbs is available in both digital and print formats. Click here or on the image below for more information.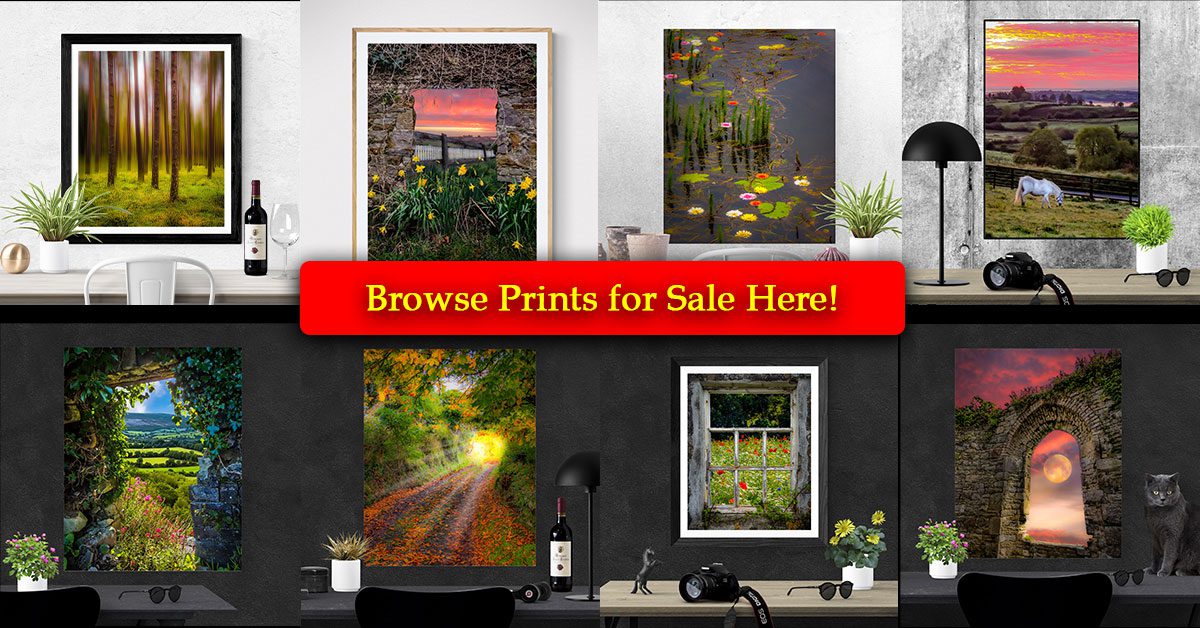 Facebook Comments