A morning Irish mist rises on Lake Knockalough, near Kilmihil in County Clare, Ireland.
This tranquil spot, partially developed as a recreational and picnic area, has a rich history dating back to hundreds of years.
Like this image? Get a poster print here!
The little treed island in the lake is known as a crannog — a man-made island created during Medieval times as a sort of "panic room" for area residents to evade marauding bandits.
This image appears in Magical Irish Countryside: Mystical Moods of Ireland, Vol. III.
Ruins of an old castle are located on the crannog, which is accessible only by boat.
In addition to its history, Lake Knockalough is recognized as a popular fishing hole for brown and rainbow trout.
The fishing must be good, as many swans and seabirds call the lake home.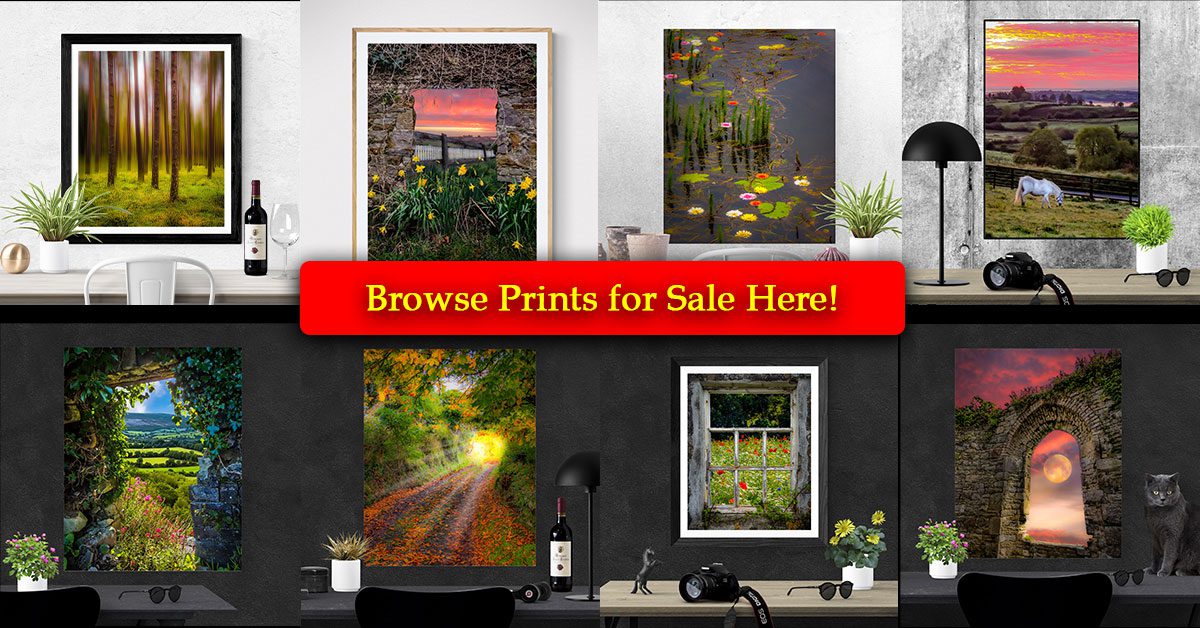 Facebook Comments