Lingering fall colors frame the crannog in the Irish mist on Lake Knockalough, County Clare, Ireland.
Crannogs are man-made islands from Medieval times, created as a sort of  "panic room" for area residents to evade marauding bandits.
Want to be one of my 'Clan Members'? It's FREE, and you get a weekly newsletter plus special discounts on products in my MoodsOfIreland.Com Online Shop! Signup Here!
In case of an imminent attack, locals made their way over the water to the crannog and stayed there until the threat passed. The lake served as a sort of moat, adding an extra layer of passive defense.
This crannog still has remains of an old castle, likely built sometime in the 13th or 14th Century.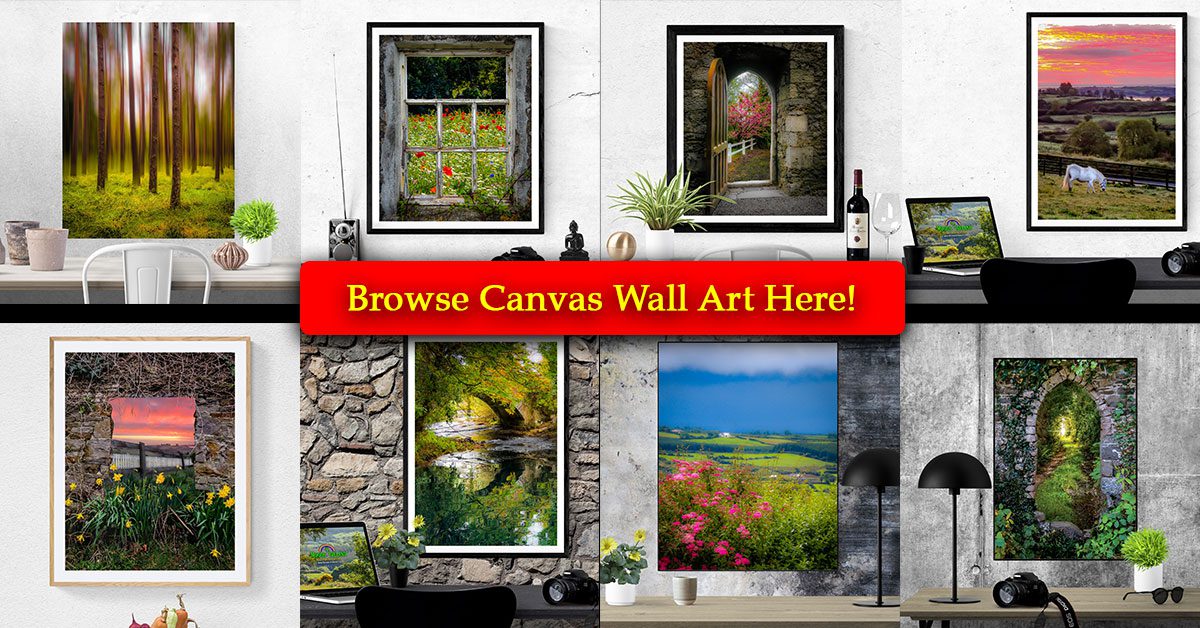 Facebook Comments