Like most chilly Northern climates, we use electric or oil for heating, but there's one method that goes back thousands, of years, and its earthy aroma conjures memories of bygone days — Turf.
So you've probably heard the word "turf" many times, referring to someone's local territory or to the artificial "turf" used for sports. The turf we use here for heating is a type of peat moss that has been created by decomposing organic material over many centuries.
It burns slowly and casts a delightful glow, not to mention the romantic and sweet aroma.
The first recorded harvesting of turf occurred in the First Century A.D. in Northern Europe. Since then, it's been an important energy source throughout Irish history for both heating and cooking.
Turf is now available commercially as compressed briquettes, but many people still enjoy harvesting it directly from bogs — wetlands where dead plant material and mosses accumulated to form peat. Bogs are not particularly fertile, so they often appear barren.
Harvesting turf manually is a labour-intensive task. Before the invention of turf-cutting machines, my ancestors used a cutting tool called a "slane," a sort of spade designed to cut foot-long strips of turf.
Most turf harvesting is done during the summer months when pieces of turf can be left out to dry in a process called "footing." After it has had enough time to dry out (weeks if not months, depending on the weather), it's loaded up and taken home to store for Winter.
Unfortunately, turf is a non-renewable fossil fuel, so the government is beginning to discourage its use in favour of more "green" energy.
Many of Ireland's bogs are being taken over by wind farms, so it's not uncommon now to see giant windmills rising above the barren bogscape. It's quite a brilliant use of the land and still allows locals to cut turf at their pleasure.
There's a fascinating article about the history of turf cutting along with pictures of the manual practice in the days of old here.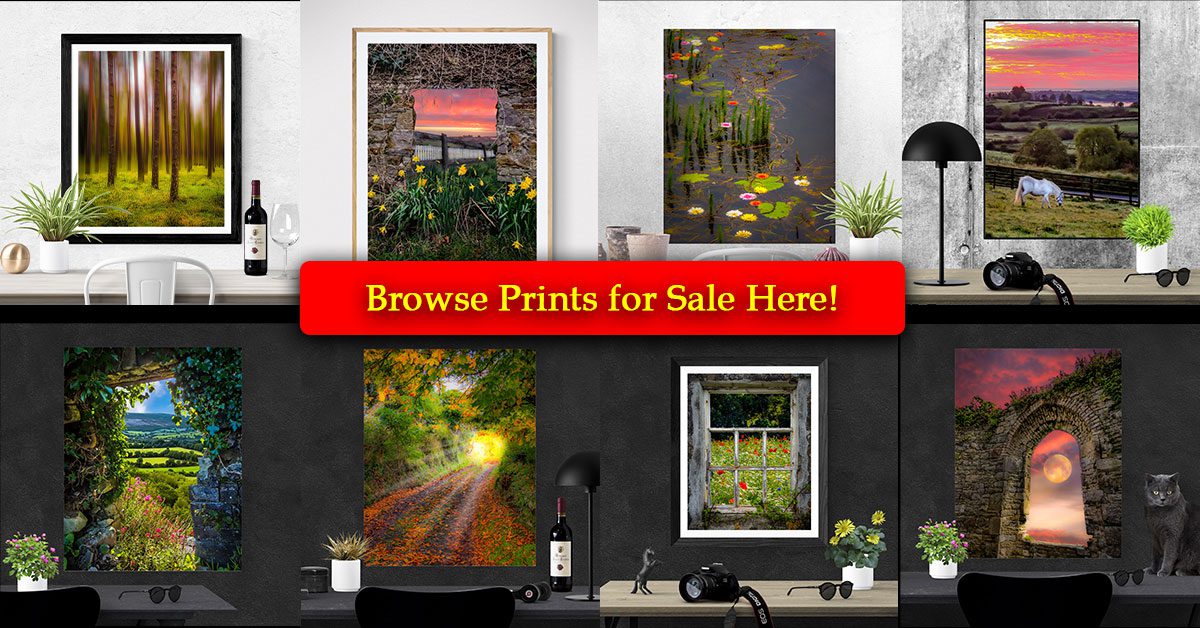 Facebook Comments