While Christmas Dinner is finished for this year and leftovers were happily consumed this St. Stephen's Day, I wanted to share with you this photo and lovely setting for this "oh so sumptuous" meal by my cousin, Helen Murphy…
Our Irish Christmas Dinner menu consisted of:
Want to be one of my 'Clan Members'? It's FREE, and you get a weekly newsletter plus special discounts on products in my MoodsOfIreland.Com Online Shop! Signup Here!
Starters:
Deviled Eggs
Crab Stuffed Mushrooms
Main Course:
Roast Turkey basted with rashers (Irish Bacon)
Baked Ham with a special Cullinan Family glaze consisting of honey, English mustard and a secret ingredient (Paddy's  Irish Whiskey)
Potato stuffing
Mashed carrots and parsnips
Brussel sprouts
Roasted potatoes
Cranberry sauce
Turkey Gravy
Dessert:
Sherry Trifle with Custard
Christmas Pudding
Entertainment:
Good craic with neighbors and a screening of the classic Christmas  movie, "It's a Wonderful Life."
Those Christmas-decorated tubes in the upper part of the photo are known as "Christmas Crackers"… they pop when pulled apart, and contain a holiday joke, a small novelty gift such as tweezers, a small ink pen or miniature playing cards, and the most important accoutrement — colored paper Christmas crown hats!
All in all, a very enjoyable Christmas Day.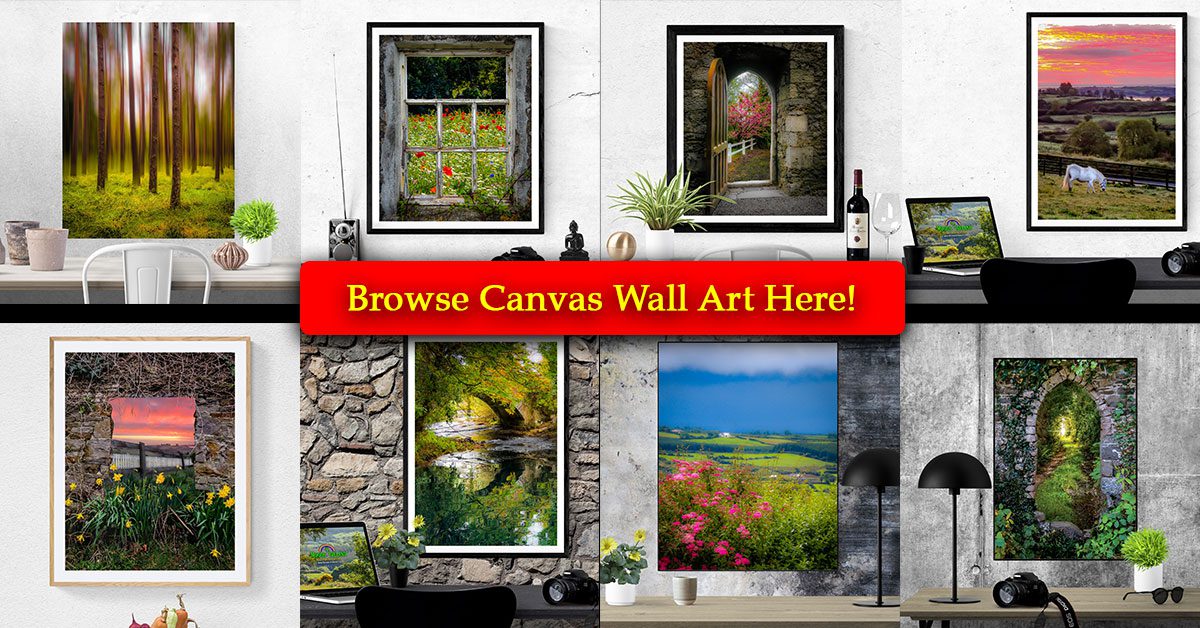 Facebook Comments