A solitary path winds its way through the mossy woods of Coole Park in County Galway, Ireland. Many literary greats including W. B. Yeats wandered these trails and found soulful inspiration in these natural surroundings.
Coole Park, the former estate of Irish dramatist, folklorist and patron of the arts Lady Augusta Gregory, now is a popular with hikers, runners and families who enjoy the trails that wind through the park's 1,000 acres where the likes of Yeats, George Bernard Shaw, John Millington Synge, Sean O'Casey were frequent guests of Lady Gregory.
Ireland's National Parks and Wildlife Service now manages the park, which features the "seven woods" and Coole Lake of W.B. Yeats' poetry.
The woodlands and lake also are popular with birds and waterfowl. The park is designated as a Special Protection Area for birds under the European Union 1979 Birds Directive.
In 1931, the year before she died, Lady Gregory wrote of her love for the woodlands she so gently nurtured during her life:
"These woods have been well loved, well tended by some who came before me, and my affection has been no less than theirs. The generations of trees have been my care, my comforters. Their companionship has often brought me peace."
You'll be able to see much more of the splendor of the natural settings that so deeply influenced Yeats in my new book, Mystical Moods of Ireland: In the Footsteps of W. B. Yeats at Coole Park and Ballylee, due out in early June to celebrate Yeats' 150th birthday.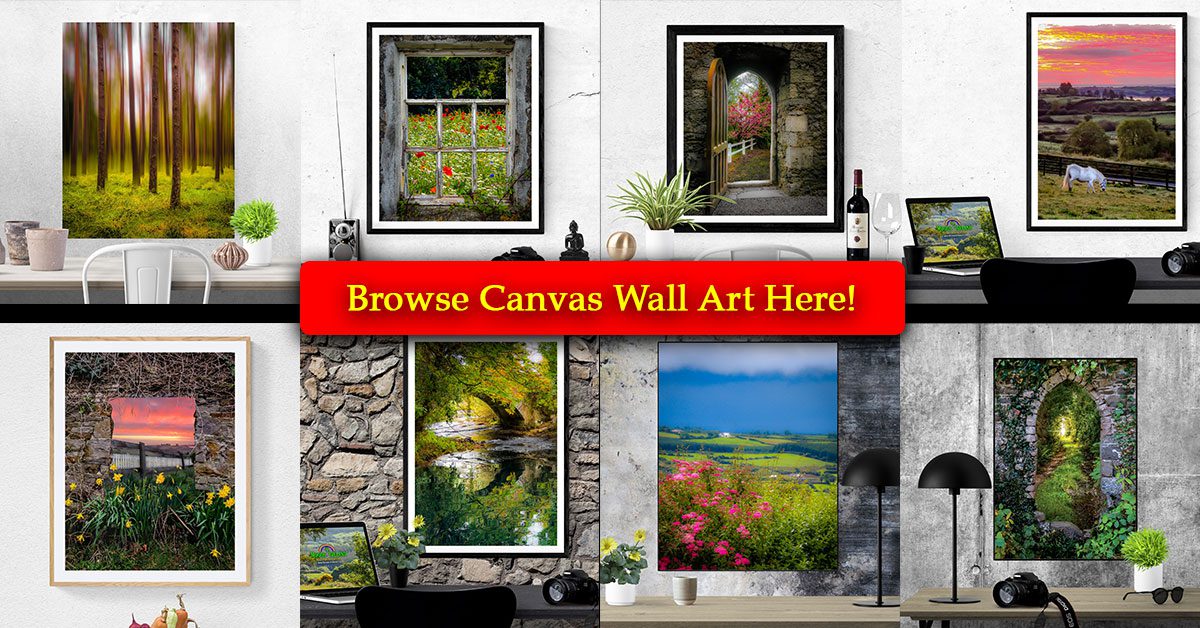 Facebook Comments