The afternoon Spring sun sparkles through the bronze leaves of Coole Park's famous Copper Beech "Autograph Tree," which bears the carved initials of some of the biggest names in Irish literary history, including W.B. Yeats, George Bernard Shaw, John Millington Synge and Sean O'Casey — all regular guests of Lady Augusta Gregory at her estate in County Galway, Ireland.
The Autograph Tree is located within the large walled garden, a short distance from the site where Coole House once stood, and now is heavily protected to prevent damage to the historic initials carved into its trunk a century ago, during the Irish Literary Revival.
Lady Gregory lived at Coole Park until her death in 1932, and frequently hosted gatherings of the Irish literary elite during the late 1800s and early 1900s.
Widely regarded as "ground zero" for the Irish Literary Revival, the estate now is a 1,000-acre nature reserve with many kilometers of hiking trails, a tea room and visitor center reconstructed on the site of the former stable block, as well as the lovely walled garden popular for family picnics.
William Butler Yeats, the Nobel Prize-winning poet, wrote many of his most famous works based on his inspirations from exploring the estate's woodlands and wetlands.
He wrote "In the Seven Woods," "The Wild Swans at Coole Park" and "Coole Park and Ballylee" about the area and its timeless natural beauty during a rapidly transforming and increasingly confusing world.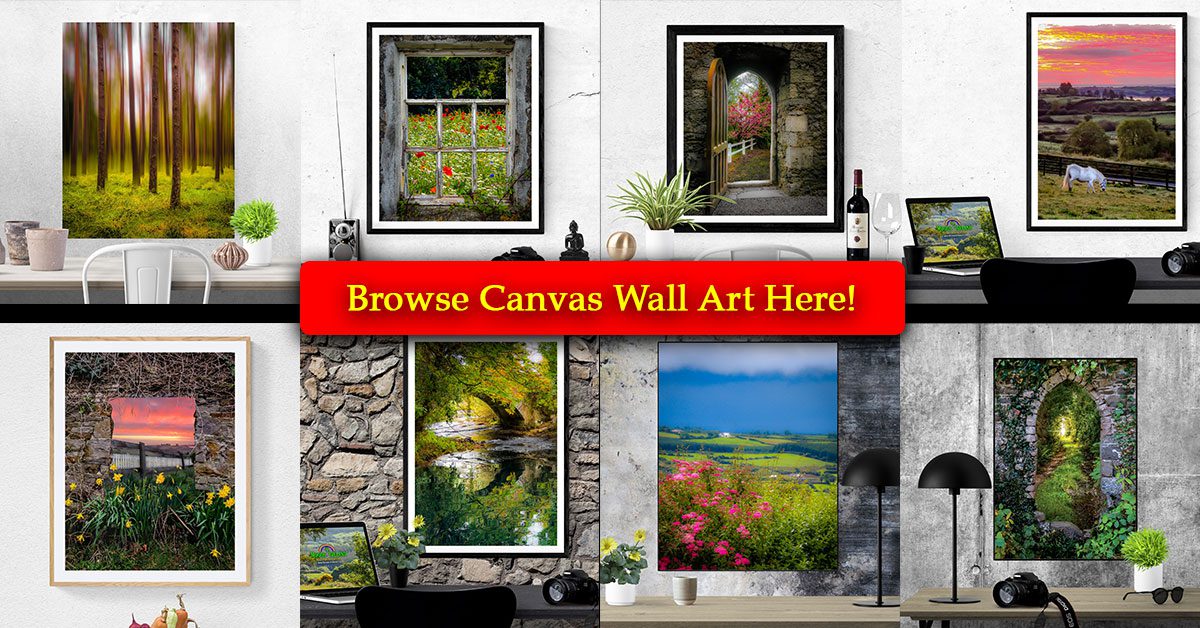 Facebook Comments