Flowers bloom along the River Nore as it winds through County Kilkenny, Ireland, at Thomastown, in this image from a past summer.
The River Nore begins at Devil's Bit Mountain in County Tipperary and snakes 87 miles through counties Laois, Tipperary and Kilkenny before merging with the River Barrow for the final journey to the Celtic Sea at Waterford.
This area has a rich history — Thomastown was founded in the 13th Century and is named after the Welsh Anglo-Norman mercenary, Thomas FitzAnthony, who was granted much the surrounding land by William Marshall, son-in-law of Strongbow.
Thomastown became a small Medieval walled village — remnants of the town's towers, walls and a 13th century church are still visible.
Many water-powered industries operated in the Nore Valley between Kilkenny City and Thomastown during the pre-famine years — sawmills, marble works, woolen mills, grain mills, distilleries, and, of course, breweries.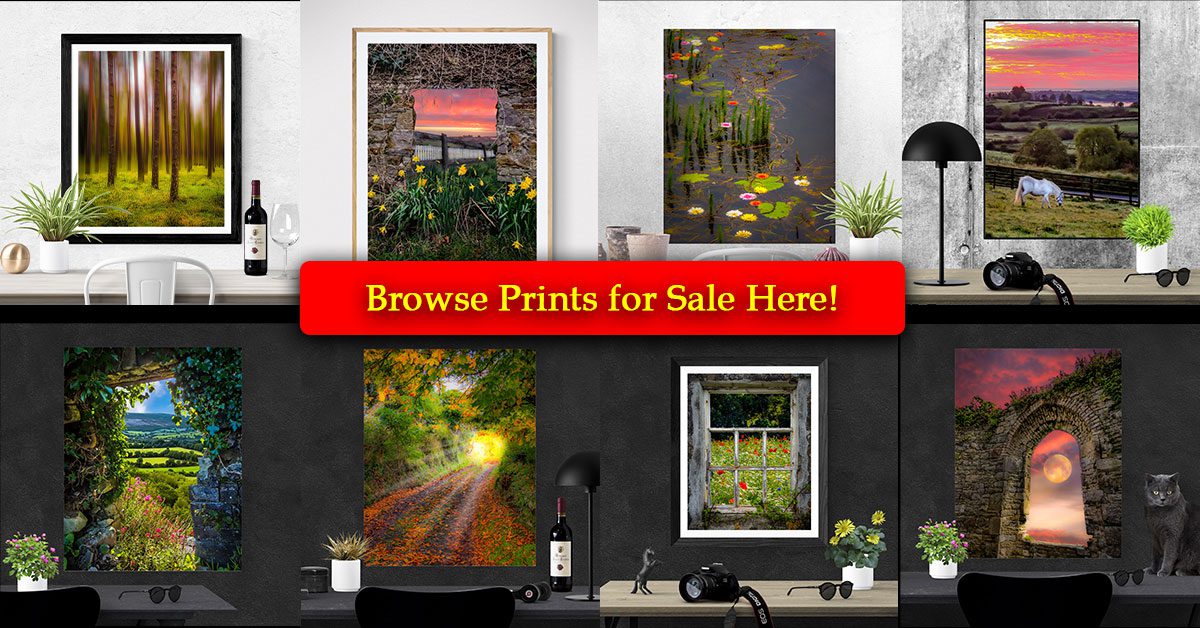 Facebook Comments