A red gate accessorizes a carefully hewn stone wall at the Coole Park Estate of Lady Gregory, the Irish dramatist and folklorist who opened her home and spectacular parklands in County Galway, Ireland, to luminaries of the Irish Literary Revival of the 20th Century.
The once-grand Coole estate now is a public park and nature reserve. The main house was taken over by the Irish Government in 1927, and fell into ruin. It was demolished in 1941, though few farm buildings remain — one has been converted into a visitor centre and tea room.
Robert Gregory bought the estate in 1768 when he returned from India. It remained in the Gregory family for the following 159 years.
The main house was built in the late 1800s, and hosted the likes of W.B. Yeats, George Bernard Shaw, John Millington Synge and Sean O'Casey — all stars in the Irish Literary Revival of the early 1900s and regular guests of Lady Gregory.
She lived at Coole Park until her death from breast cancer at the age of 80 in 1932. Shaw had described her as the "greatest living Irishwoman."
If you enjoy seeing the enchanting scenery of Ireland that inspired W. B. Yeats, you'll enjoy my book with images capturing the natural beauty of two of Yeats' favorite places — Coole Park and Ballylee in County Galway. Click here to learn more!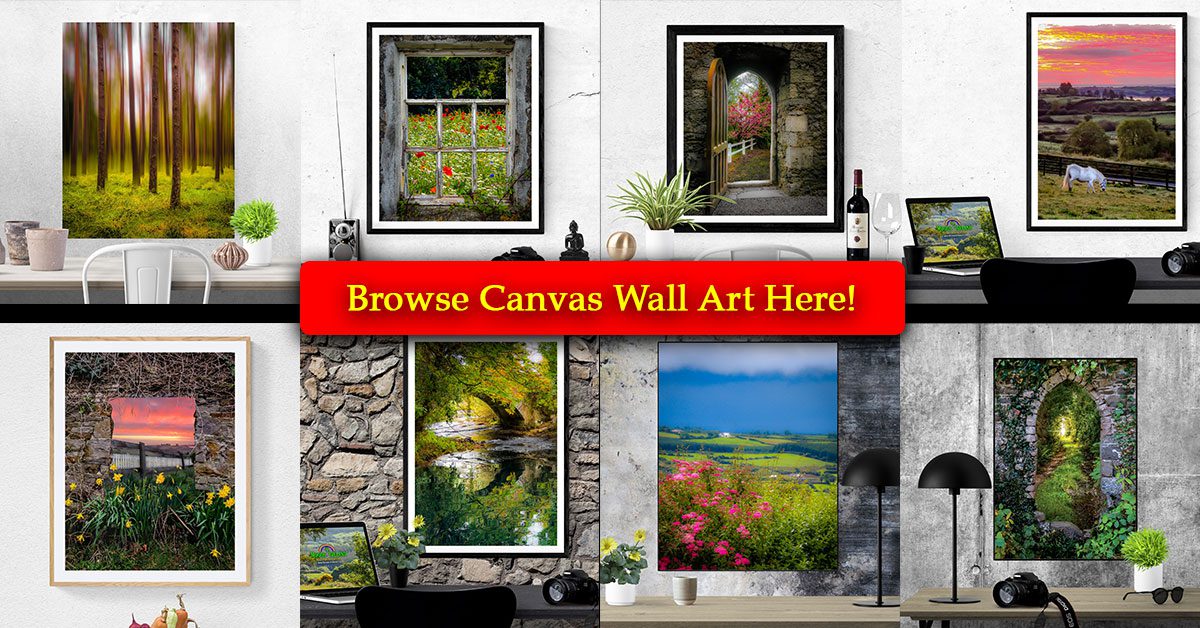 Facebook Comments