Wildflowers bloom in Portumna Forest Park, County Galway, Ireland, with a stand of Scots Pine and other woodland flora as the backdrop.
Located on the northern shores of Lough Derg, the 450-hectare park once was part of the domain of the Earl of Clanrickarde of nearby Portumna Castle. It was acquired by the Irish government in 1948.
Woodland trails wind throughout the park, which mainly includes coniferous trees — Scots pine and Norway spruce.
Areas of the park have been commercially logged and have been replanted with native species including Oak, Ash and Hazel as part of Ireland's Native Woodland Scheme.
In addition to the human population of hikers and bikers exploring 10 kilometers of trails, the park is home to red squirrels, Fallow deer, foxes and badgers.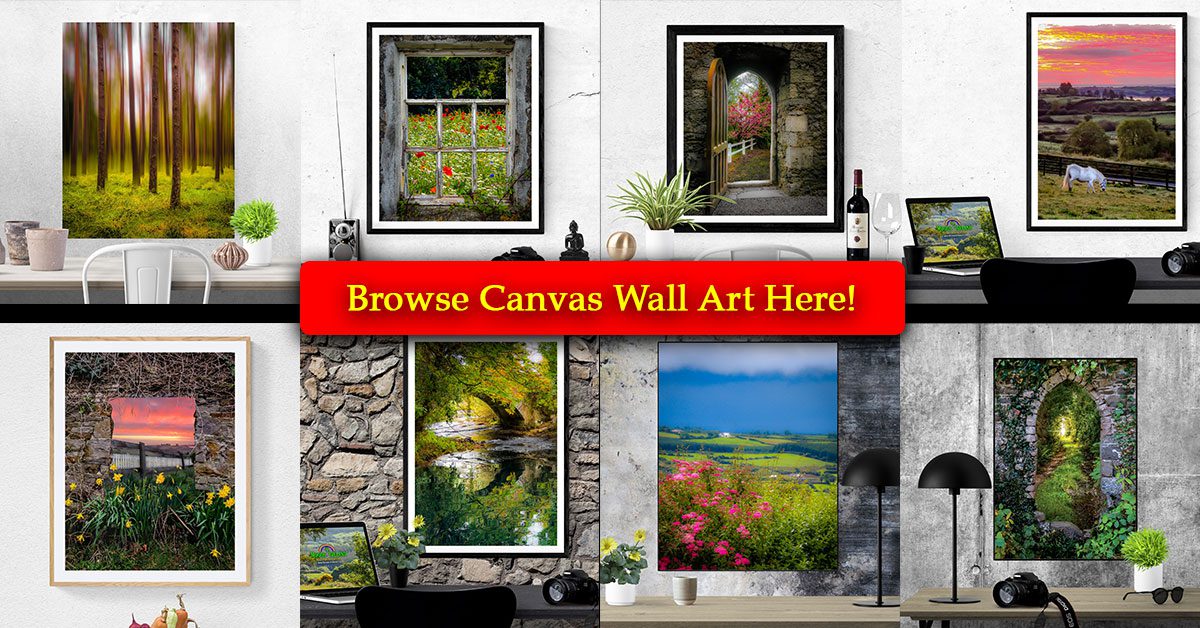 Facebook Comments