This path, in the formal walled garden at County Galway's Coole Park, leads to a Copper Beech tree which bears the carved initials of some of the greatest names in Irish Literary History, including W.B. Yeats, George Bernard Shaw, John Millington Synge, Sean O'Casey, and, of course, Lady Augusta Gregory.
The walled garden portion of the park is widely used by the public now for picnics and group gatherings.
In addition to the walled garden, Coole Park has some extensive nature trails through the woods and along the shores of Lough Coole.
Now a 405-acre nature reserve managed by Ireland's National Parks and Wildlife Service, the Coole Estate was the home of the Gregory family from 1768 to 1927, when it was sold to the Irish state.
Lady Gregory continued to live there until her death in 1932. Her love of the natural surroundings is evident in this comment from the year before her passing:
"These woods have been well loved, well tended by some who came before me, and my affection has been no less than theirs. The generations of trees have been my care, my comforters. Their companionship has often brought me peace."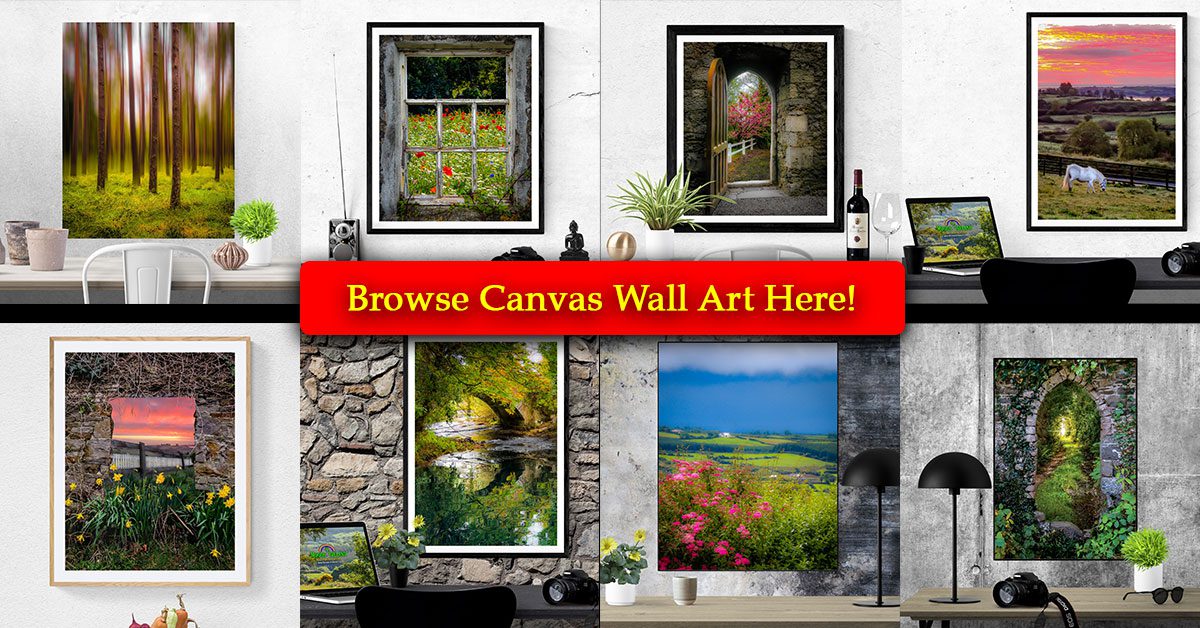 Facebook Comments