County Clare's patchwork of green meadows and farmland give way to the mighty Shannon River with County Limerick and the Galtee Mountain Range in the distance.
This is the view you might have if you were landing or taking off from Shannon Airport (SNN) this morning.
This portion of the Shannon River is at the epicentre of transatlantic aviation history. The luxurious "flying boats" took off and landed in these waters in the 1930s, carrying passengers in style on 15-hour flights across the Atlantic.
Between 1936 and 1942, Shannon Airport was constructed on a spit where the River Fergus meets up with the Shannon for the 113 kilometre (70-mile) journey to the Atlantic Ocean.
By 1945, transatlantic flights were taking off and landing there rather than on the river.
After more than 70 years, some 1.6 million passengers on 21,395 flights passed through the airport in 2014, traveling to and from the U.S., Great Britain and many destinations throughout Europe.
The Shannon River, Ireland's longest and largest river, has been a well-traveled route. It was used by Viking conquerors, missionaries and traders for thousands of years, and continues to be a vital commercial shipping link for the country.
The river stretches 360.5 kilometres (224 miles), dividing the west of Ireland from the east and south with less than 30 bridges in total.
Named after the Celtic Goddess "Sionna," the river was first mapped by the Graeco-Egyptian geographer Ptolemy, who lived from the year 90 to 168.
He certainly was a long way from his home in Alexandria, Egypt.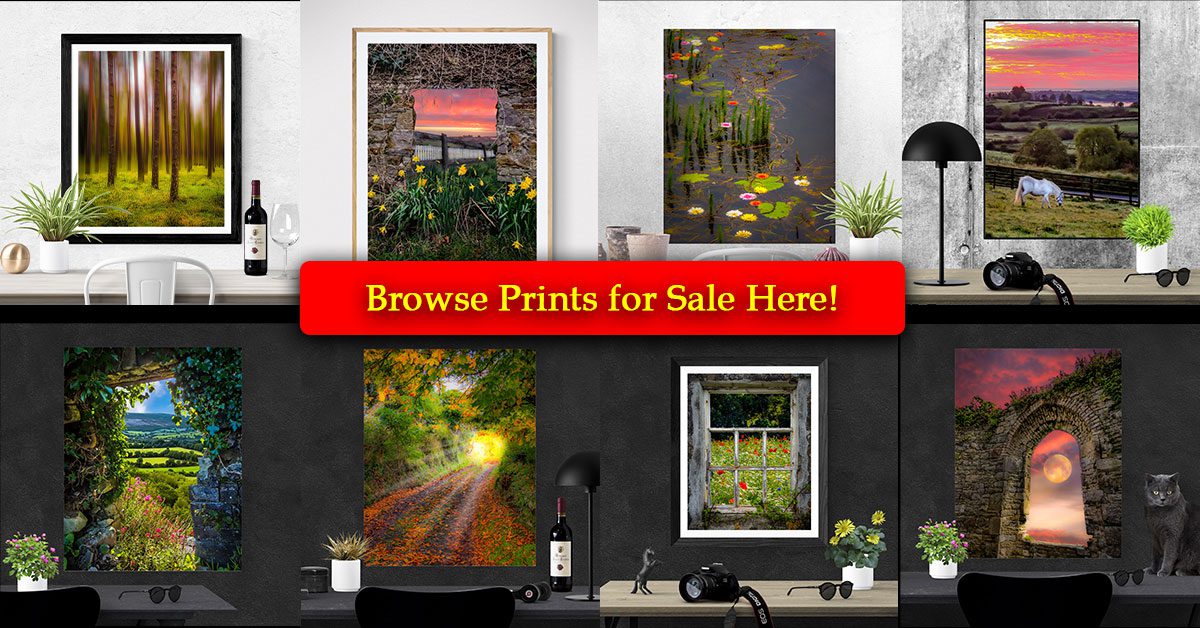 Facebook Comments