A low morning sun casts long shadows over the rolling hills of Ireland's County Clare.
This is the view you might have seen if you were flying into the Shannon International Airport yesterday or today, as cloudy and rainy weather turned sunny skies over Western Ireland.
Want to be one of my 'Clan Members'? It's FREE, and you get a newsletter plus special discounts on products in my MoodsOfIreland.Com Online Shop! Signup Here!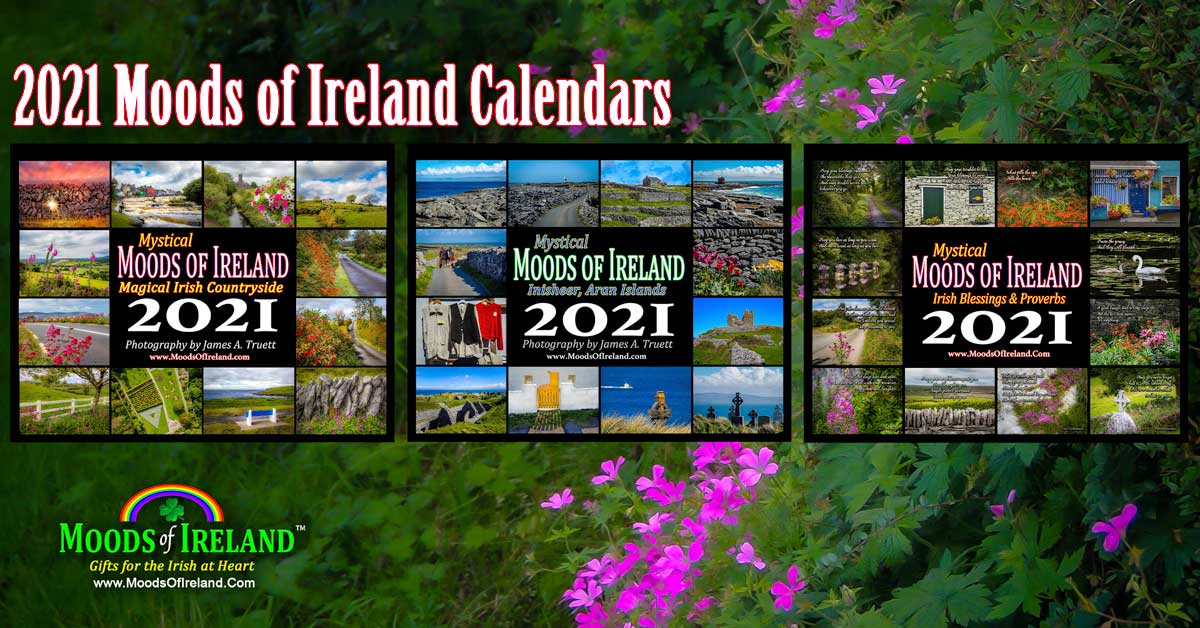 Facebook Comments