An early morning Irish mist gently caresses the luminescent meadows and rolling hills of Decomade and Lissycasey in County Clare, Ireland.
While assorted vegetation undergoes its Autumn metamorphosis, there's one constant on this island — the pastures and hillsides are always green!
The Irish climate, which is quite similar to the weather in Washington State and British Columbia, is a haven for rainforest-like conditions. Moss grows everywhere, and while some plant and flower varieties are retiring to await the resurgence of Spring, others still grow.
Ireland's mild climate is more a result of the effects of the warm North Atlantic Drift current, than its latitude. Canada's Newfoundland and Labrador are in the same latitude, and they have freezing temperatures and lots of snow each year!
In the case of the Emerald Isle, the North Atlantic current carries with it the warm waters of the Gulf Stream, moderating temperatures to an average 45 degrees (7 degrees Celsius) in January, when Newfoundland and Labrador usually are hit with extreme cold spells well below freezing.
Average summer temperatures in Ireland vary from 59 to 68 degrees (15 to 20 degrees Celsius).
Rainfall along with the mild temperatures allow the grasses and mosses to thrive, hence the descriptive nickname, The Emerald Isle.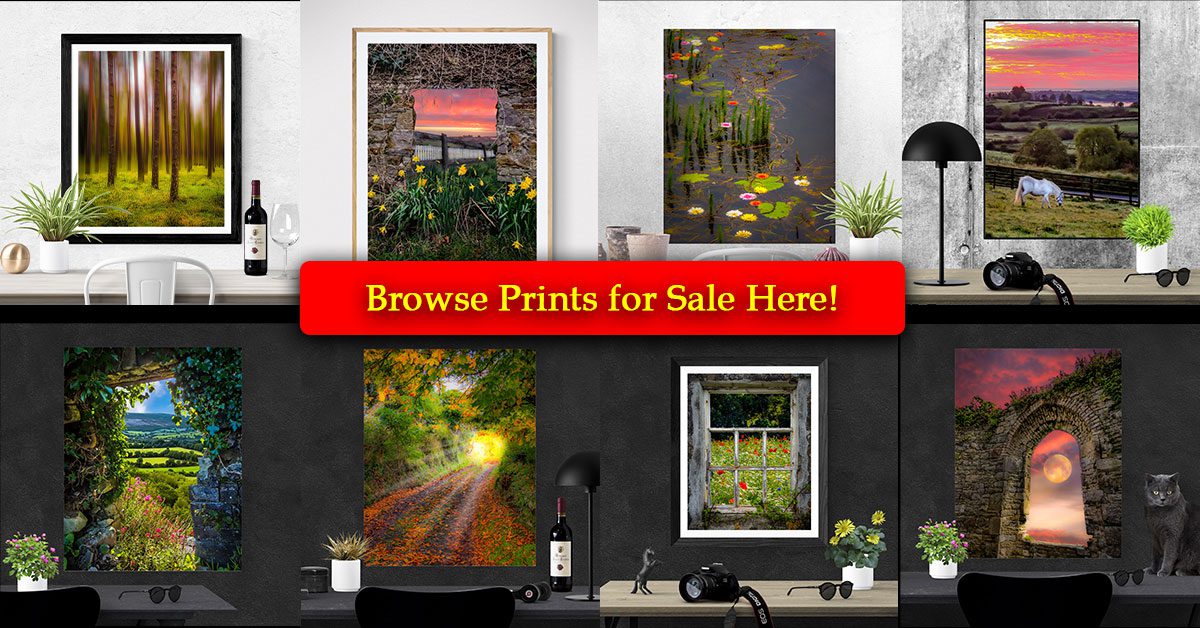 Facebook Comments