This is, without a doubt, my favorite Irish country road. It's in County Clare, and winds through the countryside between Lissycasey and Ballynacally to the townland of Lanna, the location of my great grandparents' farm.
You won't always find the name of an Irish townland on the map, and signposts are rare in many cases, so it's sometimes challenging to find them.
This image appears in my best-selling book, Magical Irish Countryside, the third volume in my Mystical Moods of Ireland series.
The townland system has existed in Ireland since before the Norman invasion in the 1100s, and most townlands have Gaelic names, which are difficult to pronounce at best.
Though Rural Ireland just began using postal codes July 2015, the townland name has always been an integral part of our mailing addresses.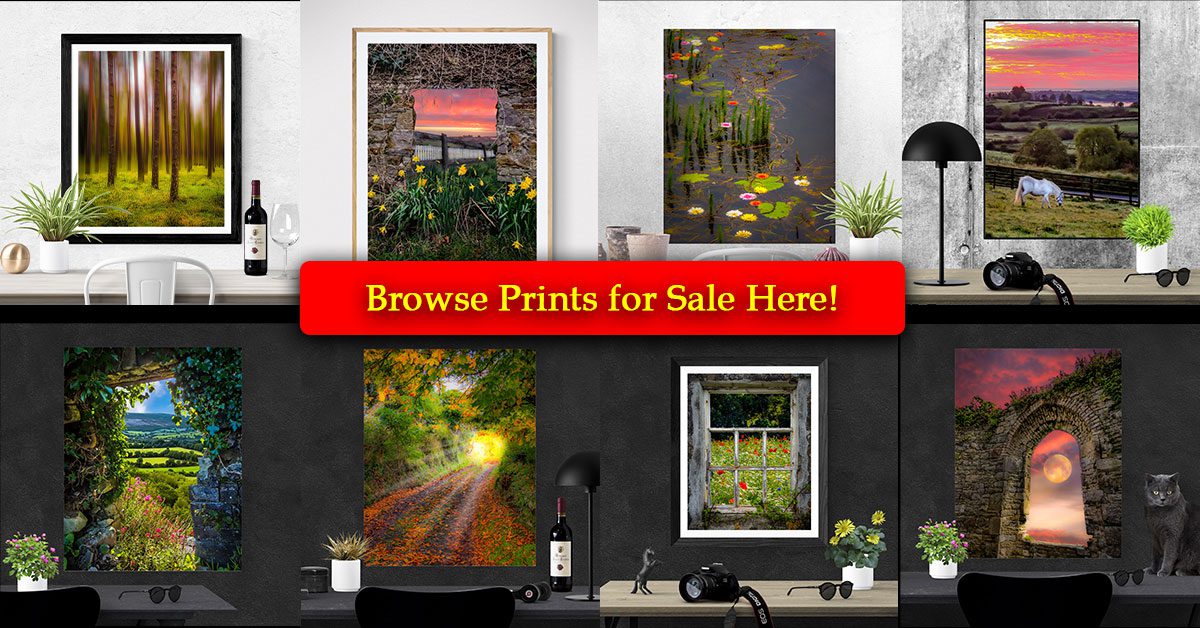 Facebook Comments