Vibrant greenery and wildflowers line this Irish country road in the townland of Lanna, County Clare, Ireland, between Lissycasey and Ballynacally.
The area, part of the Parish of Clondegad in the Barony of Islands, is dotted with farms, mostly raising livestock.
This image appears in my bestselling book, "Magical Irish Countryside," the third volume in my "Mystical Moods of Ireland" series.
Baronies date back to just after the Norman invasions of the late 11th Century, when they were established for administrative, judicial and, of course, tax collecting purposes.
This entry from 1837 in A Topographical Dictionary of Ireland, provides an interesting glimpse into history of the area:
"CLONDAGAD, or CLONDEGAD, a parish, in the Barony of Islands, county of CLARE, and province of MUNSTER, 7 ¼ miles (SSW) from Ennis; containing 4650 inhabitants.
"This parish is situated on the west bank of the river Fergus, and contains 16,436 statute acres, of which 4711 are good arable and pasture land, and 11,725 are improvable bog and mountain.
"The arable land is good, and produces excellent crops of grain, which, with butter, pork, &c (sic), are sent to Limerick from a small rudely constructed quay at Ballycorig. Good building stone abounds. A seneschal's court is held occasionally at Ballycorig for the manor of Clonroad, in which small debts are recoverable."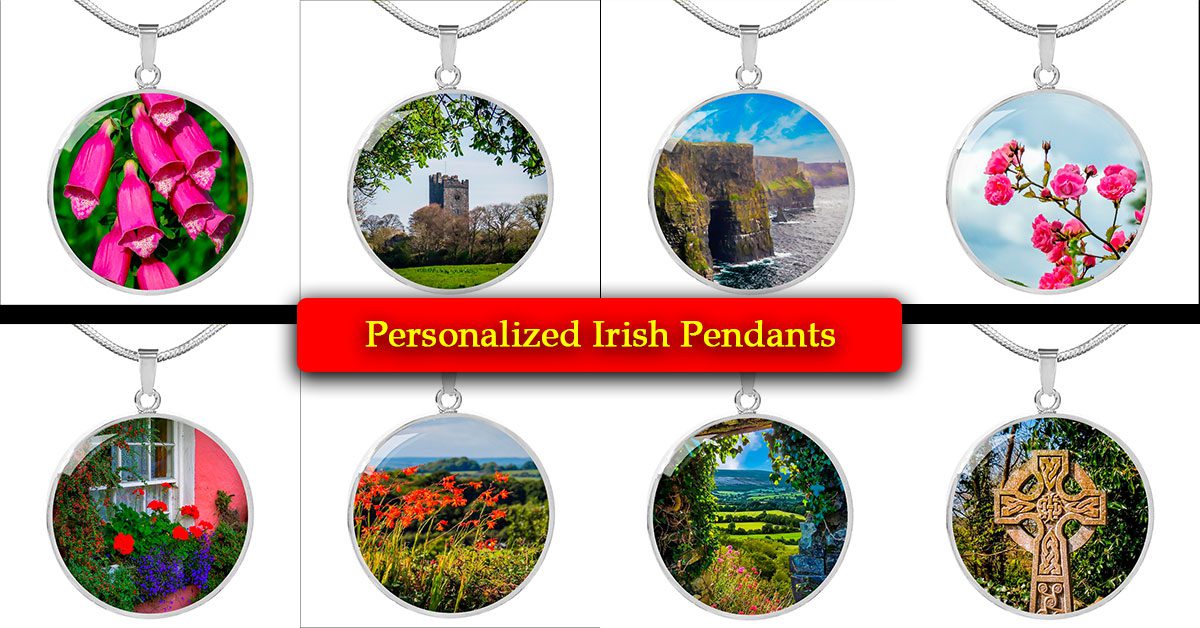 Facebook Comments