Bright Spring leaves adorn this small tree as sunshine filters through the woods of Coole Park, former estate of Irish dramatist and folklorist Lady Augusta Gregory and a favorite retreat for Nobel Laureate William Butler Yeats in County Galway, Ireland.
This image appears in my book, Vol. IV, Mystical Moods of Ireland: In the Footsteps of W. B. Yeats at Coole Park and Ballylee, a photographic essay of the special places that influenced so much of Yeats' work in the late 1800s and early 1900s.
I truly enjoyed wandering in the famed poet's footsteps, feeling the intense natural energy of the Seven Woods, sitting on the shores of Coole Lough, and climbing the winding stair of his nearby former summer home, Thoor Ballylee.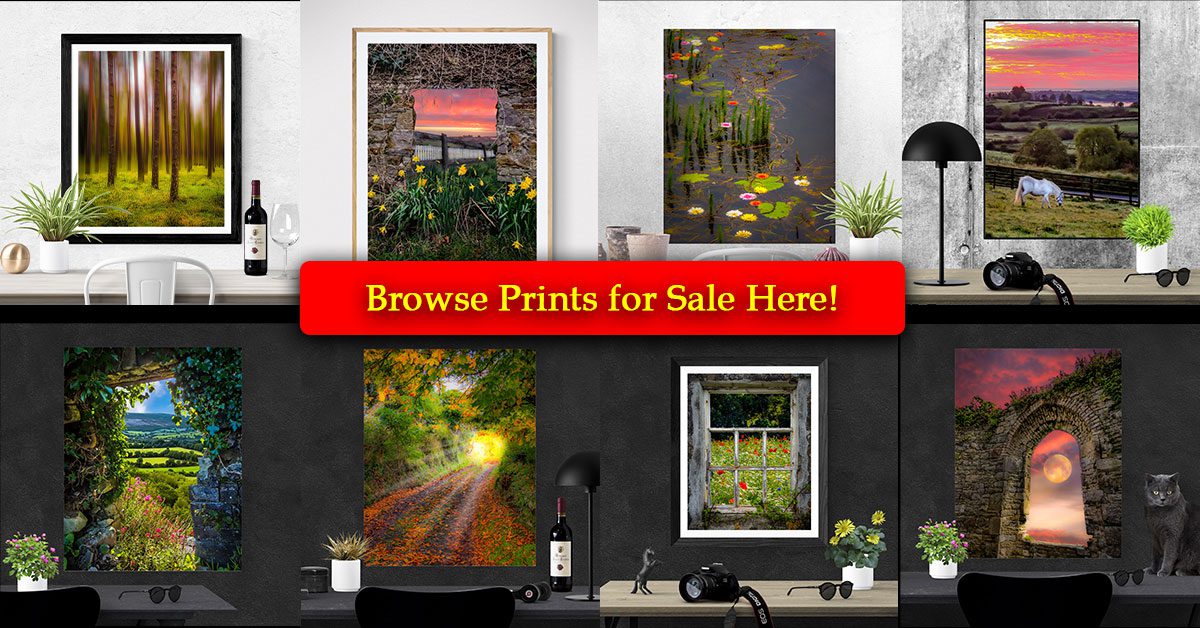 Facebook Comments