My very best wishes and deep gratitude to you all for your kind comments and support over this past year.
This year's holiday greeting shows a snow-dusted scene at my great grandparents' former farm in Lanna, County Clare, Ireland‬, taken on Christmas Day 2010…
Signup for my free e-mail updates and receive the first two books of my Mystical Moods of Ireland series as my gift to you.
Signup Here!
Here's to an incredible 2015!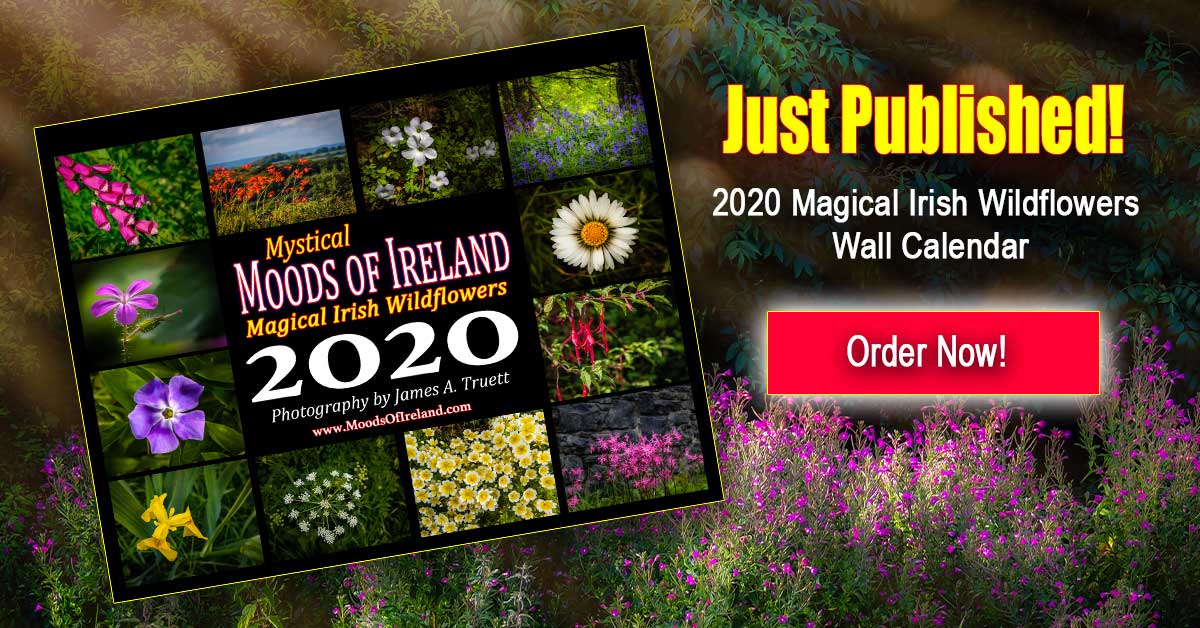 Facebook Comments