A fern-lined hiking trail winds through the enchanted forest of Scots Pine and woodland greenery in County Galway's Portumna Forest Park at the north end of Lough Derg, the third largest lake. on the island of Ireland.
The 450-hectare park includes mainly conifer trees — Scots Pine, Sitka Spruce, Norway Spruce, Douglas Fir and Larch.
Four looped trails snake through the woodlands, inhabited by a large population of fallow deer, pine martens, foxes, badgers and red squirrels.
Historically, the park was part of the estate of the Earl of Clanrickarde, and includes ruins of a 15th Century Abbey as well as the partially restored 17th Century Portumna Castle.
The woodlands gradually are being restored to the native trees — oak, ash and hazel — as part of the government's Native Woodland Scheme.
The name "Portumna" comes from the Gaelic words "Port Omna" which mean "the landing place of the oak tree."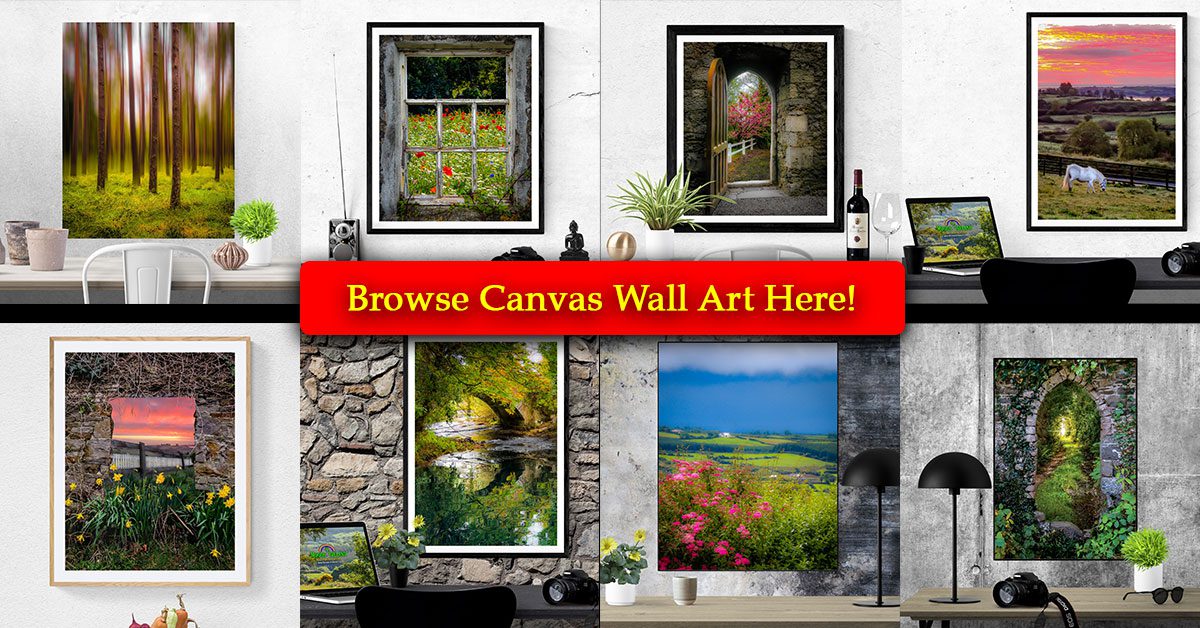 Facebook Comments