Doneraile Court is the centerpiece of a park by the same name in North County Cork, Ireland. Truly a hidden paradise, locals say it remains relatively undiscovered, though the park is included in many guidebooks.
This image appears in Magical Irish Countryside: Mystical Moods of Ireland, Vol. III.
The 400-acre park and gardens were developed and landscaped over a period of 300 years by the St. Leger family, with their lovely home, now under restoration.
One of the more interesting stories about Doneraile Court involves its use for meetings of the Freemasons some 400 years ago. When Elizabeth St. Leger was caught spying on one of the meetings by hiding behind a curtain, she was inducted and sworn to secrecy as the first and only female Freemason of the time.
Most of the landscaping, based on the style of the English landscape architect, Lancelot "Capability" Brown, was done in the early 18th Century, and features mature groves of deciduous trees, restored water features and several deer herds.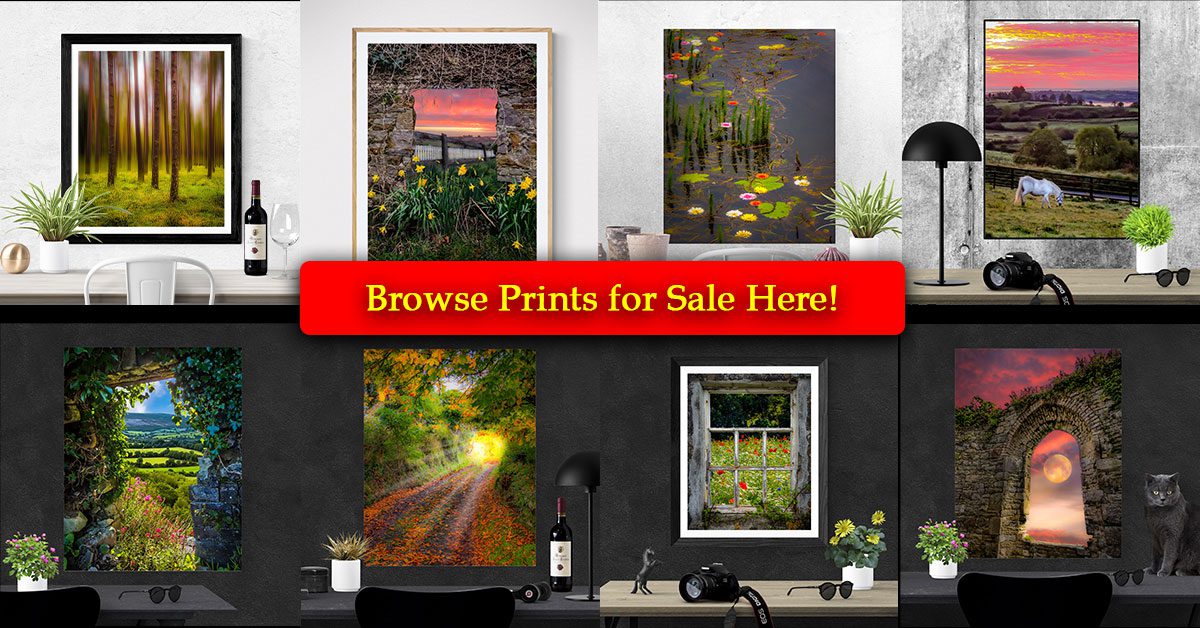 Facebook Comments