A late Spring crimson sunset backlights dark clouds moving in over the emerald Irish countryside near Lissycasey in County Clare.
The village of Lissycasey, which means "ringfort of the caseys" in Irish, is located midway between Ennis and Kilrush on the N68 Ennis-Kilrush Road.
Signup for my free e-mail updates and receive the first two books of my Mystical Moods of Ireland series as my gift to you.
Signup Here!
It's a lovely rural community surrounded by a patchwork of farmland, including the former farm of my great grandparents.
One of the highlights of the area is the Cascades Loop Walk in the Lissycasey Ecology Park, with a 2.8 km. trail through woodlands and along a stream and waterfall.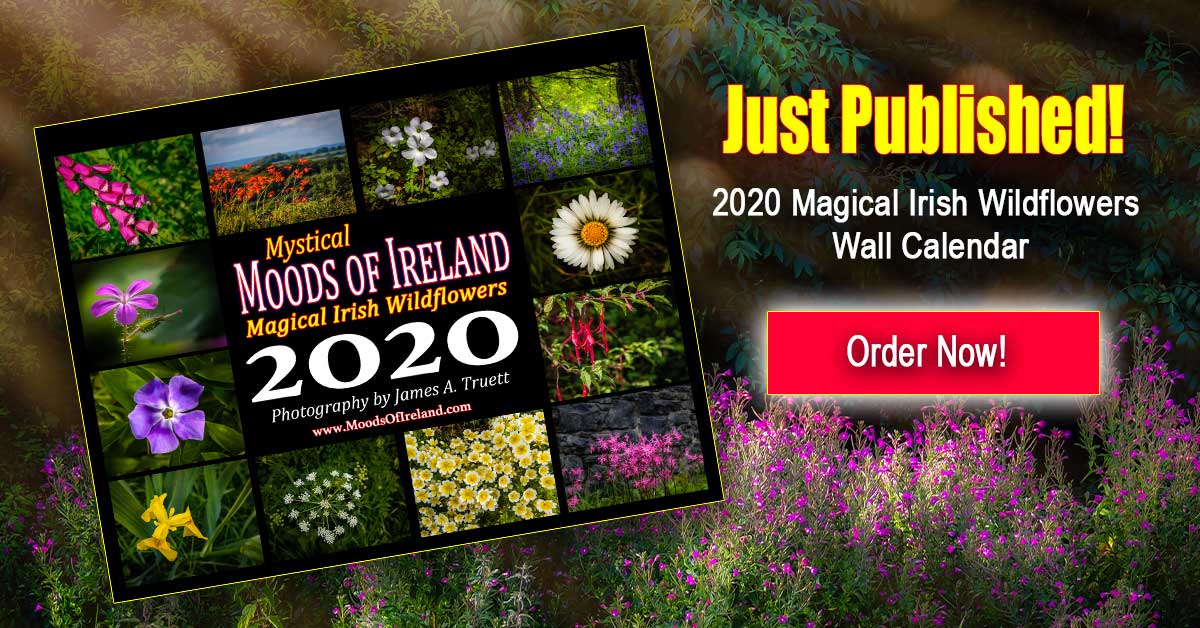 Facebook Comments