A majestic Cormorant takes in the summer Irish sunshine from his perch on rocks in historic Lake Knockalough, near Kilmihil, County Clare, Ireland.
According to Birdwatch Ireland, Cormorants are most commonly seen at sea or on the inland lakes and rivers of County Clare and County Galway.
This image appears in my book, Magical Irish Countryside, the third volume in my Mystical Moods of Ireland series.
Cormorants frequently roost on piers and rocks, and, like this one, often stand drying with their wings outstretched.
Lake Knockalough, now partly developed as a recreational and picnic area, has a rich history dating back to Medieval times.
Ruins of an old castle are located on the lake's crannog — a small man-made island used as a safe retreat during attacks by marauders.
It's also recognized as a popular lake for fishing brown and rainbow trout, which is probably why this Cormorant has settled there.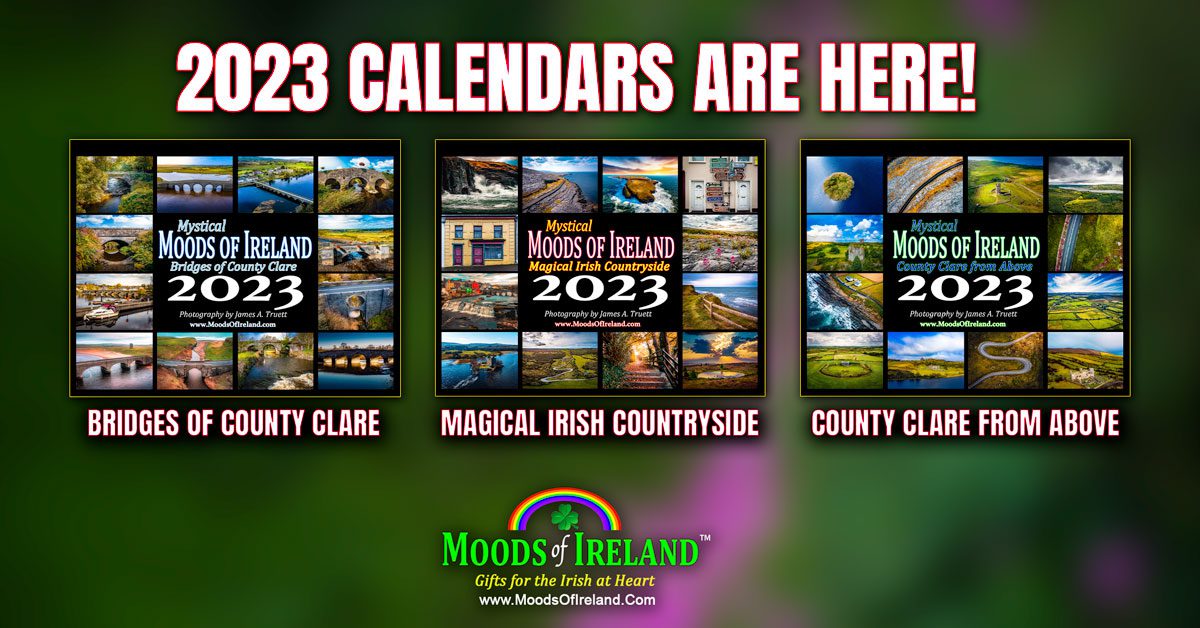 Facebook Comments