Afternoon clouds blow in from the Atlantic Ocean over the shimmering green patchwork of County Clare's countryside.
County Clare is Ireland's 7th largest county, geographically, with 3,400 square kilometers (about 1,300 square miles).
In terms of population, though, it ranks 19th of the island's 32 counties, with 117,000 residents recorded in the 2011 census. Ennis, population 25,000, is the county town.
Why the huge disparity between the size of the county relative to its population?
The number of those living in the county decreased dramatically in the mid-1800s due to famine-related deaths and emigration — in 1841 County Clare's population was 286,000!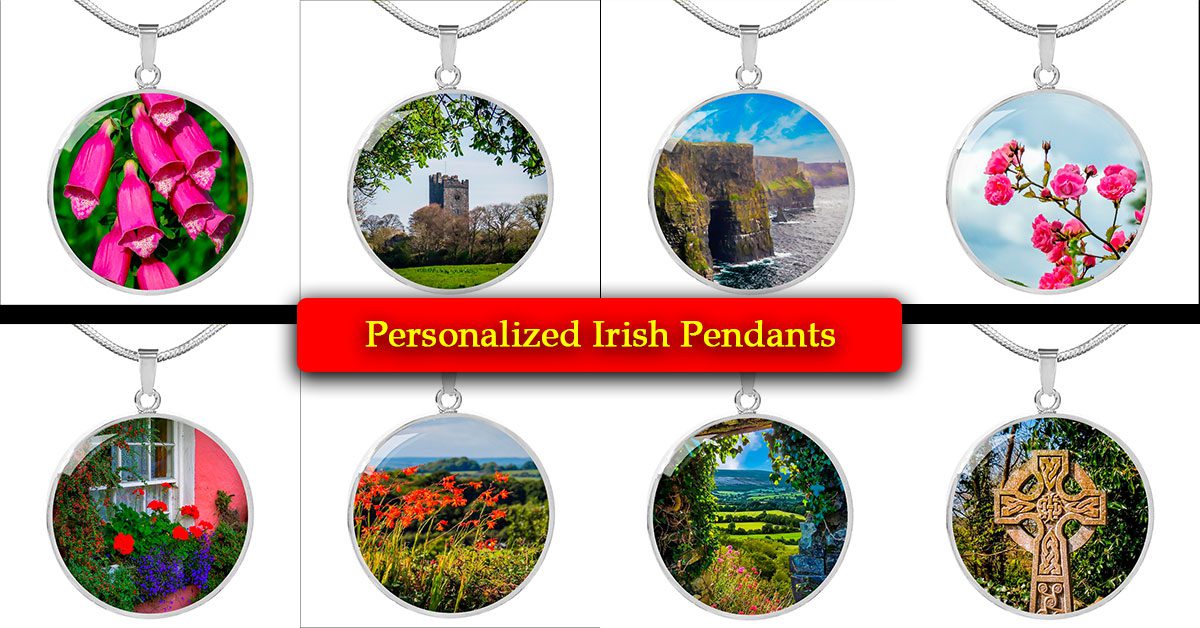 Facebook Comments