The Medieval Dysert O'Dea Castle is framed by the Spring leaves of chestnut trees in this view from a pasture East of the 15th Century tower house in the Irish countryside of County Clare.
Built sometime between 1470 and 1490 for the O'Dea clan, the castle has been restored and now serves as a museum and headquarters for the Clare Archaeology Centre near the village of Corofin.
Dysert O'Dea Castle has 10 rooms on four floors with excellent visitor facilities:
Free car/bus parking and toilets
A tea room and bookshop
Chapel
Modern History Room (1700 A.D. to 2000 A.D.)
Museum with Local artifacts (1000 B.C. – 1700 A.D.)
Audio/Visual presentation on local archaeology
Medieval masons and carpenters workshop
Roof wall/walk with views of the surrounding monuments
Trails around the castle take visitors on an archaeological journey through history with 25 historical sites and monuments from as far back as 1000 B.C. to present times.
The trails are open all year. The castle and museum are open May through September. It's definitely worth a visit if you have any interest in Medieval History.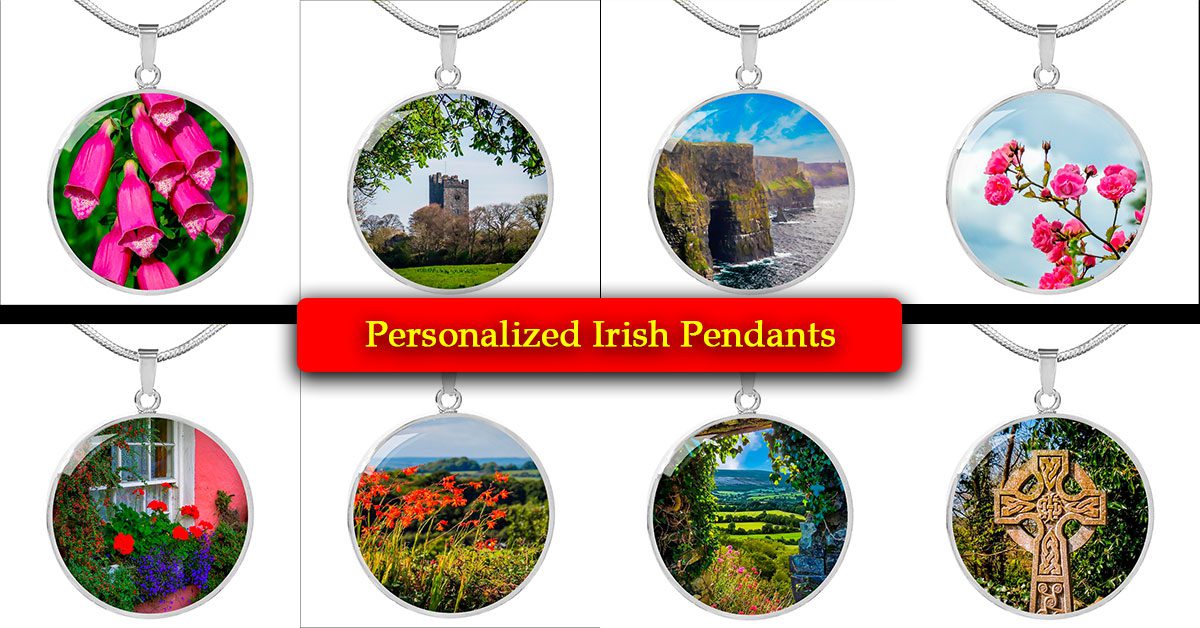 Facebook Comments