A bird surveys the Fergus River Valley downriver from Ennis from its perch in a leafless tree in the hills above Lissycasey, County Clare, Ireland.
The River Fergus originates in the Burren Region of County Clare and flows through about seven lakes as well as the towns of Corofin, Ennis, Clarecastle and Newmarket-on-Fergus before emptying into the Shannon Estuary near Shannon Airport.
A rather colorful description of the River Fergus comes from the 1780 publication, "Lloyd's Tour of Clare":
"The River FERGUS, takes it's Source from LOUGH FERGUS in the Barony of INCHIQUIN, and from it's Junction and Communication with other Rivers issuing from the two Romantic Lakes of INCHIQUIN and BALLY-ANLY, it appears a large Navigable River saluting the Town of ENNIS, the thrice noble situation and elegant, old, Improvements of CLONROAD, from thence to CLARE, and four Leagues below it, exhibits a most delightful Appearance of various Meandring Courses, beautifully variegated with a Diversity of naturally improv'd Islands, until it falls into the SHANNON."
Popular with anglers, the River Fergus has some of the best trout fishing in Ireland.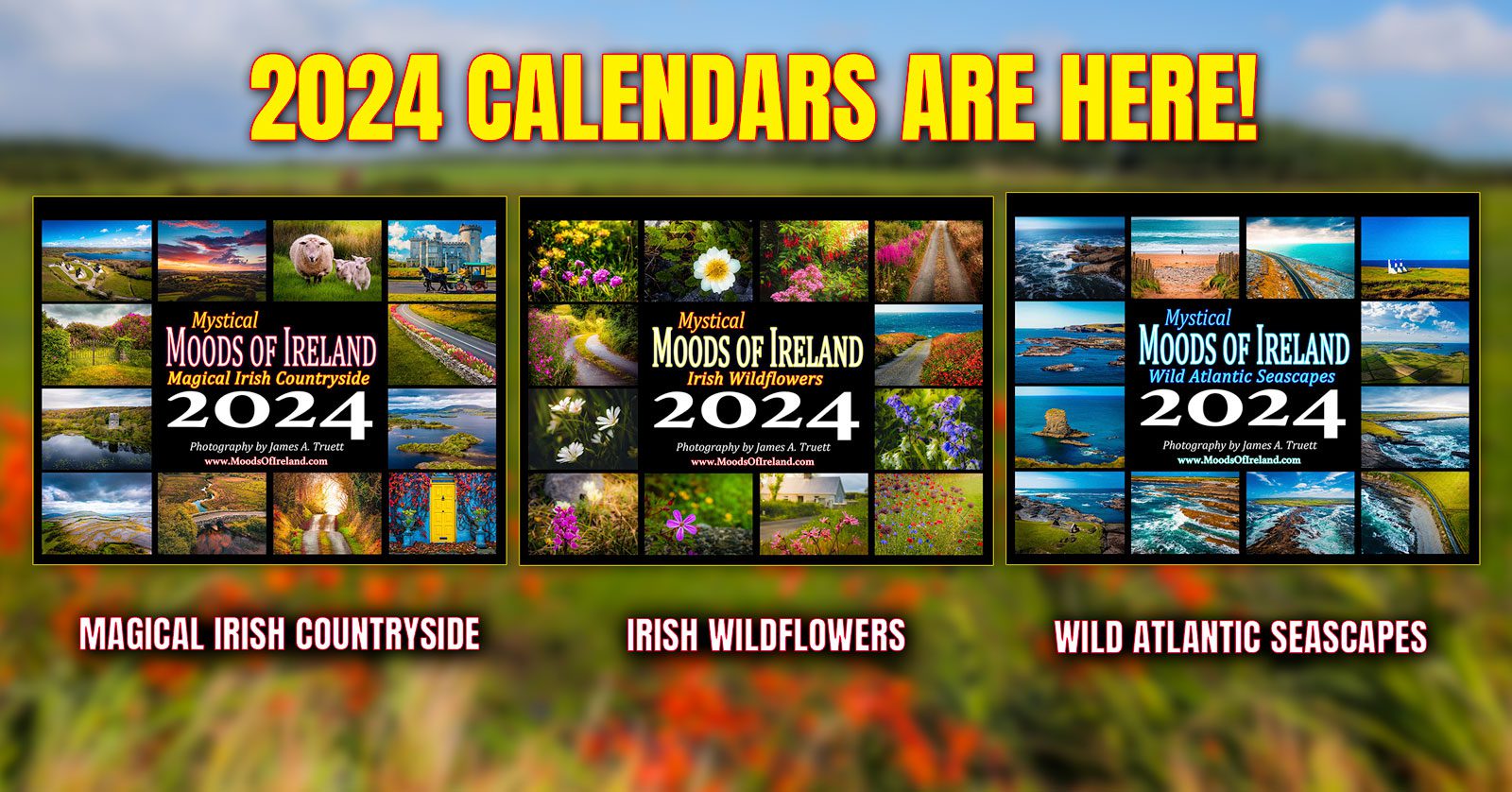 Facebook Comments