This arched bridge over the Ireland's Shannon River connects Lanesborough, County Longford, and Ballyleague, County Roscommon.
This crossing has a rich history dating back to the 9th Century, when it played a key strategic role in defense against the Viking raiders.
A permanent bridge was built in 1140 — it was replaced in 1667 only to be destroyed in 1690 to stop the advancing Willamite army.
Subsequently, a ferry was used for crossing the Shannon at this location, but a 1702 capsizing claimed the lives of 35 people one morning on their way to the local fair.
Four years later, after a petition to Parliament, stones from a nearby Norman castle were used to build a new bridge.
In 1844, that bridge was demolished to make way for the current bridge, though it originally contained a swivel to allow passage of large boats. The swivel was removed in the 1960s and replaced with a concrete span in 1971.
Now, more than a thousand years after Viking boats traveled these waters, pleasure boats and charter vessels cruise the river, passing under this bridge.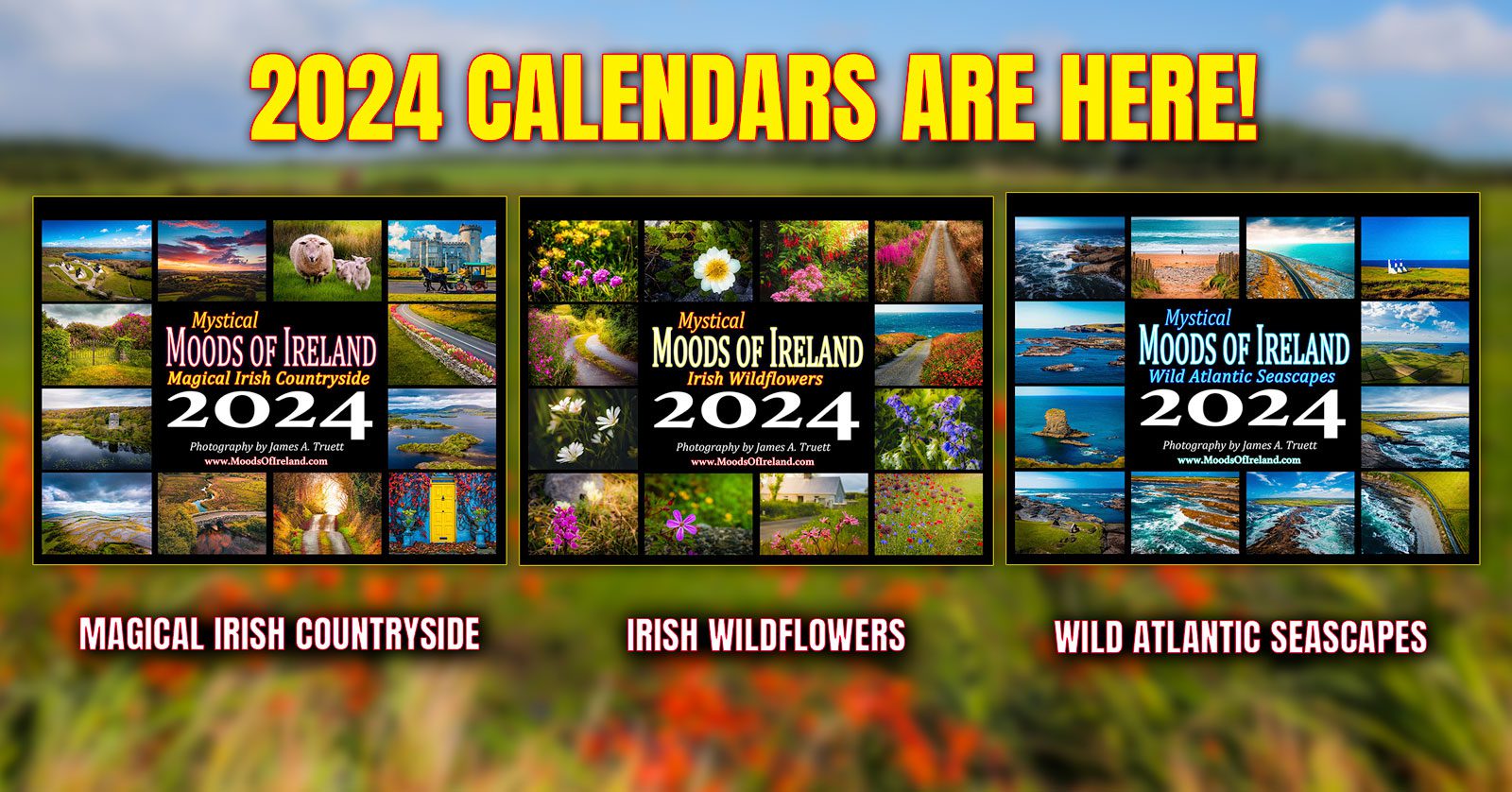 Facebook Comments