A elegant swan traverses the Awbeg River in the shadow of an arched stone bridge in Doneraile Park in County Cork, Ireland.
This image appears in my book, Mystical Moods of Ireland, Vol. III: Magical Irish Countryside.
Doneraile is a 400-acre park with gardens, developed and landscaped over 300 years by the St. Leger family. The park's centerpiece is the family's magnificent Georgian mansion, Doneraile Court, now under restoration.
With a variety of winding water features, mature groves of deciduous trees, deer herds and lots of swans and other birds, the park is designed in the style of 18th Century English landscape architect Lancelot "Capability" Brown.
Popular with hikers and local residents, the estate is artfully designed with large green areas punctuated with water directed into canals, waterfalls and ponds as well as hiking paths crossing over stone and wood bridges.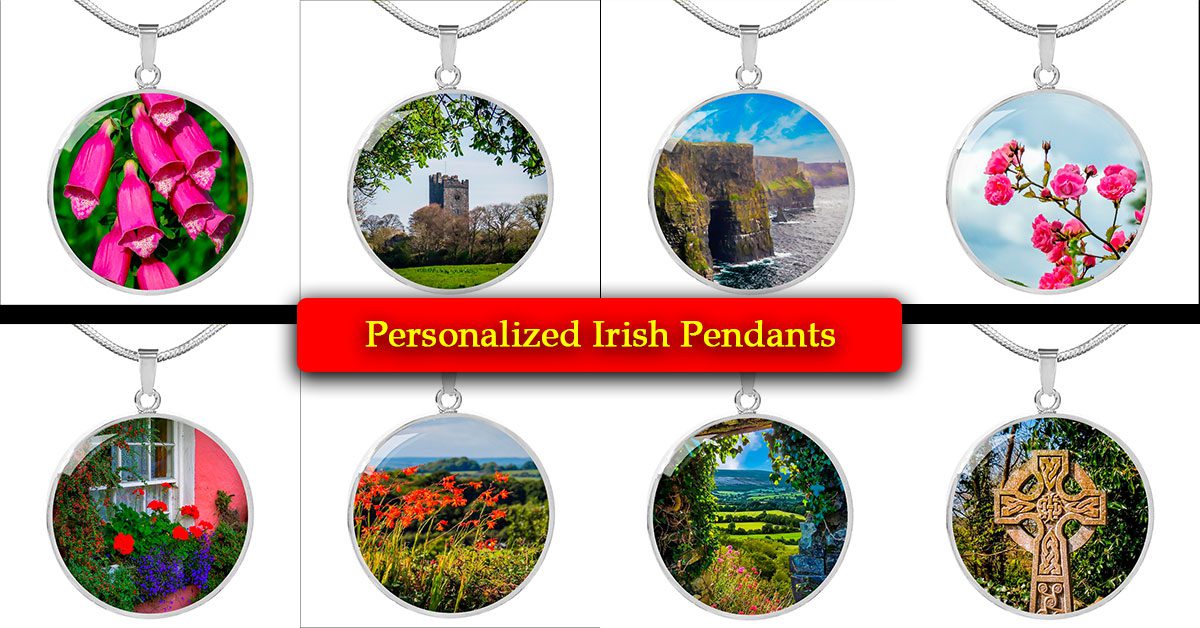 Facebook Comments