UPDATE: This actually was the local blacksmith's forge and home in the townland of Lanna, between the villages of Lissycasey and Ballynacally. A new family home now sits on this site.
Abandoned and crumbling homes and cottages dot the Irish landscape, a stark reminder of the mid-1800's famine years, when deaths and mass emigration dramatically reduced the island's population.
Records indicate death claimed more than a million people between 1841 and 1851; another two million left for other lands, mainly the United States, United Kingdom, Canada and Australia.
Keep in mind there was no Skype, no texting, no email… the majority of those who emigrated never saw their families again.
Ireland's pre-famine population numbered over 8 million. By 1900, the population had dwindled to around 4.5 million. Today, the island population is 6.4 million — 4.58 million in the Republic of Ireland and the remainder in Northern Ireland.
Most counties in the Republic still have less than half of their 1841 populations, while the population of County Dublin is almost FOUR TIMES greater than its 1841 population.
This image appears in my book, Magical Irish Countryside, the third volume in my "Mystical Moods of Ireland" series.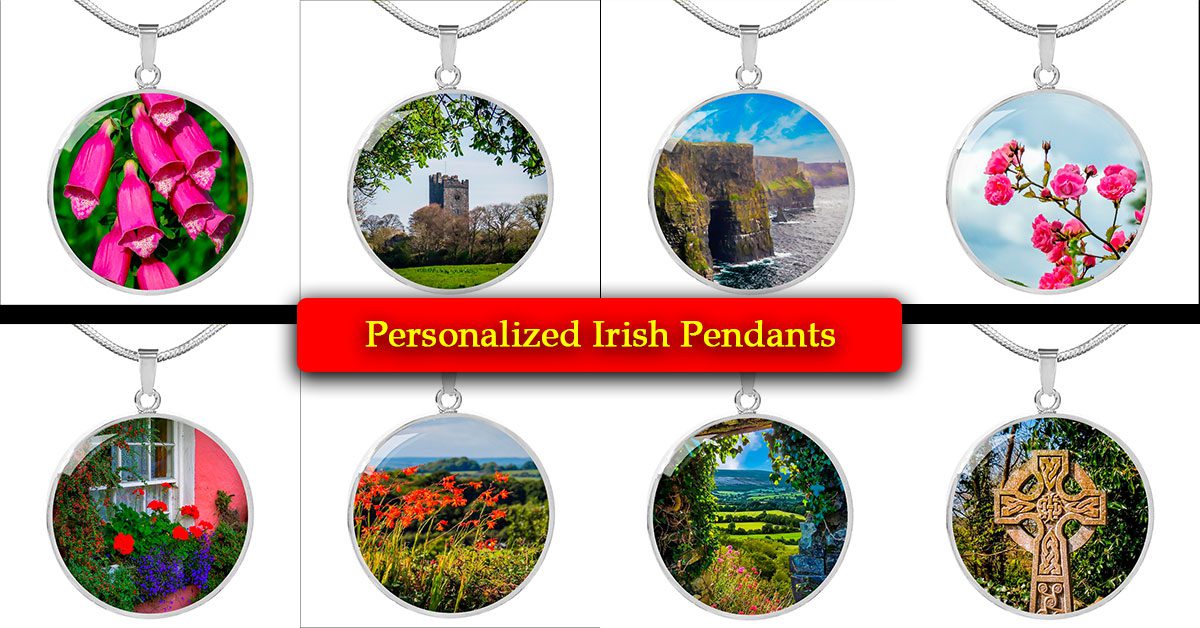 Facebook Comments