This abandoned cottage in the Irish countryside of County Clare, near Kilrush, serves as a somber reminder of the tribulations of the Irish people over the years.
The countryside is dotted with the crumbling ruins of once-thriving, happy family homes, from the days when the Republic of Ireland's population surpassed 6.5 million people in 1841. The 26 counties of the Republic registered 4.58 million inhabitants in the 2012 census.
Between 1841 and 1871, the population had dropped to four million due to famine-related deaths and emigration. By 1926, the population was reduced to three million, a number maintained until 1970.
Most counties in the Republic still have less than half of their 1841 populations, while the population of County Dublin is almost FOUR TIMES greater than its 1841 population.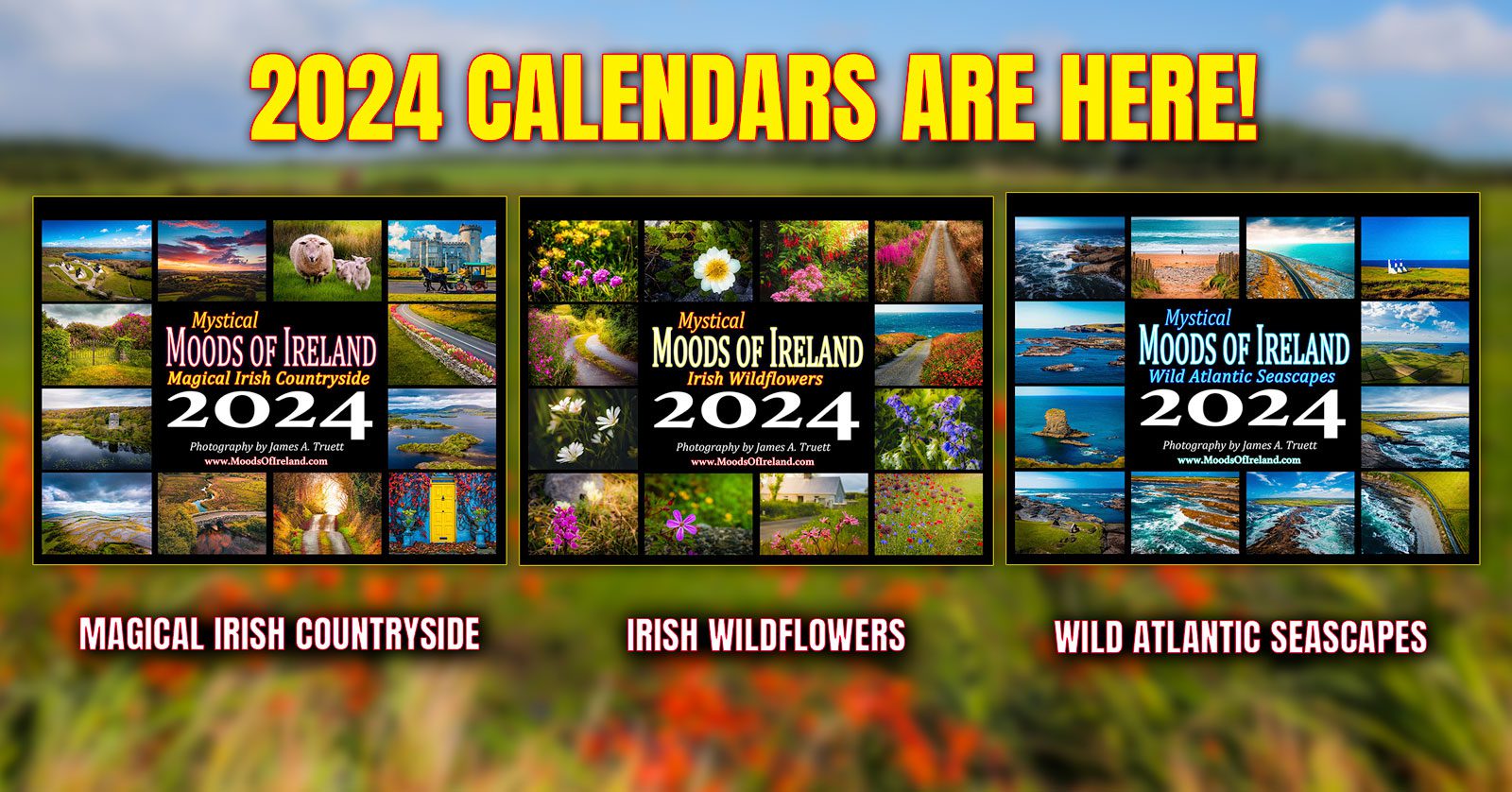 Facebook Comments