Imagine traveling along this path, canopied in luscious greenery in the Irish countryside. As you round a corner, the great stone tower of Newtown Castle rises out of the stark rocky landscape in the Burren Region near the village of Ballyvaughan in County Clare, Ireland.
This image appears in my best-selling book, Magical Irish Countryside, the third volume in my Mystical Moods of Ireland series.
This 16th Century round tower house, restored in 1994, now is part of the Burren College of Art, an independent Irish art school with fully accredited undergraduate and graduate programs.
Built for the O'Brien clan in the mid-1500s, the castle was taken over by the locally prominent and powerful O'Loghlen clan in the mid 1600s.
By 1848, the landlord was listed as the Marquess of Buckingham, who ended up bankrupt and had to sell his 7,000-acre holdings in County Clare.
As with most of these vintage properties, Newtown Castle had fallen into disrepair after it was abandoned by its last resident in the late 1800s, before being restored nearly two centuries later.
This castle is unique in that it has a square pyramidal base, with the round tower rising out of it. Of the estimated 3,000 tower houses in Ireland, only 30 are round.
The castle is open daily year-round, and also is available as a wedding and events venue.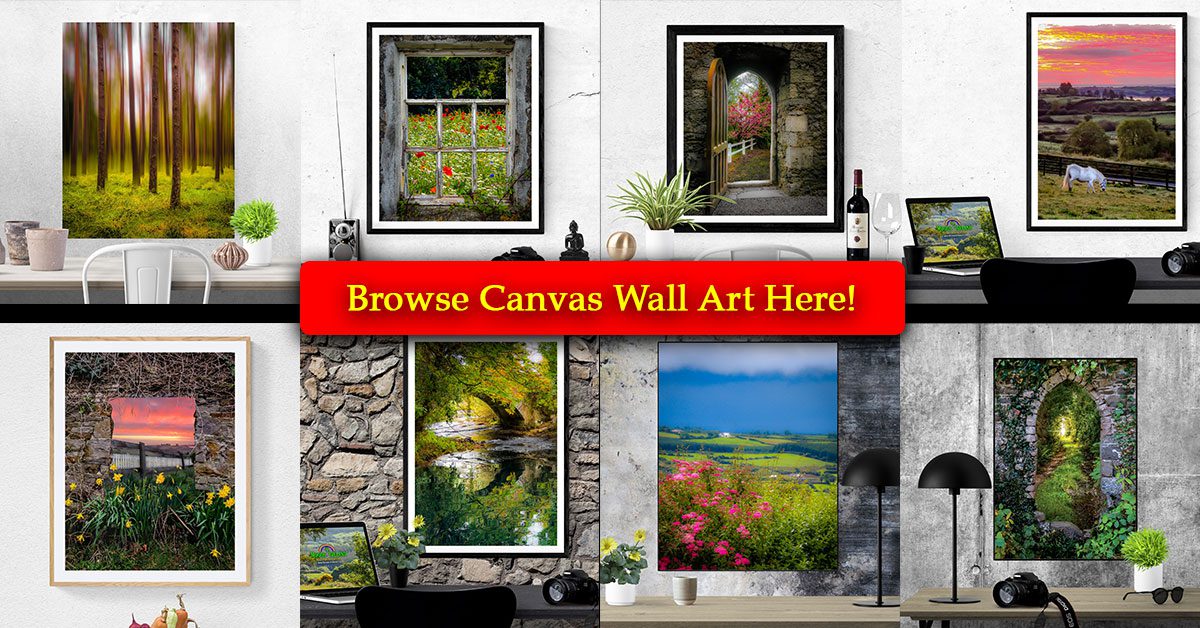 Facebook Comments