This Medieval fortress, Dunmanus Castle, was built in 1430 by the O'Mahony Clan on the Mizen Peninsula in County Cork, Ireland.
The largest of a dozen of the family's castles, it's location on a rocky outcropping allowed residents and defenders to monitor the comings and goings of vessels in Dunmanus Bay, which separates the Mizen and Sheep's Head Peninsulas.
Most of the O'Mahony Clan's castles were located near the ocean to facilitate trading with Europe.
Dunmanus Castle remains the best preserved of their fortresses.
Archaeologists believe it probably was surrounded by a rock wall, though none exists today.
Castles of this period were built primarily for security and defensive purposes in a style known as fortified tower houses, rising high above the well-chosen location with strategic views for miles around.
The idea, of course, was to be able to easily spot any threats, either by man or beast, and get everyone safely inside the sturdy stone walls. This fortress included five levels plus an underground dungeon.
With the various stairwells and vaulted chambers incorporated into this castle, you'd just about need a map or GPS to find your way around!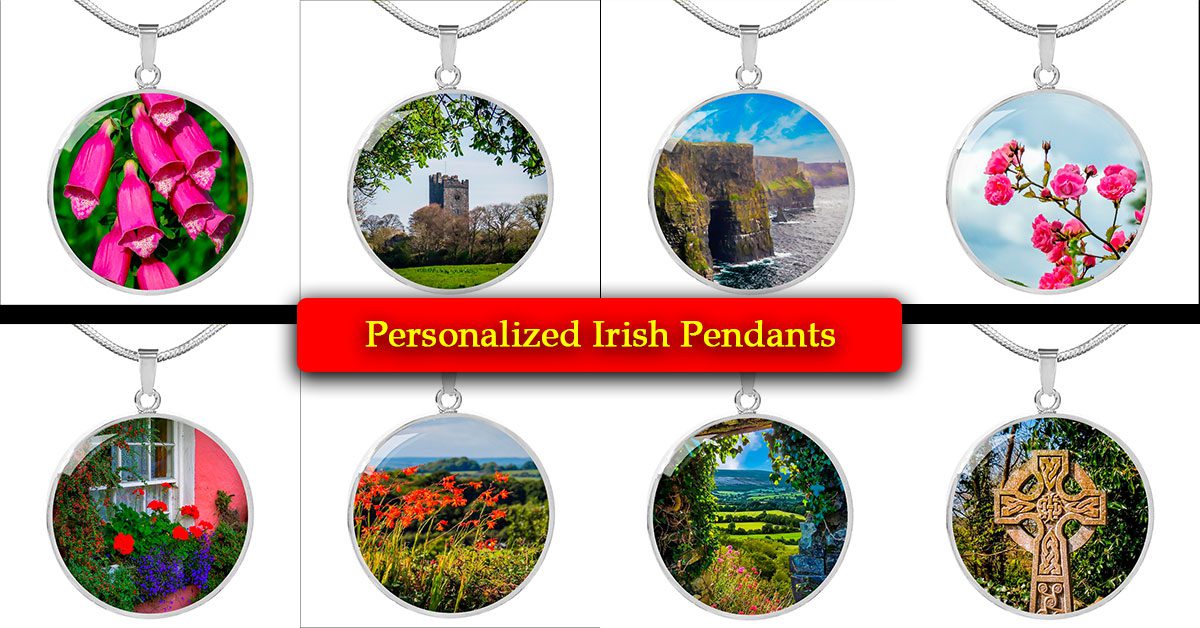 Facebook Comments