The afternoon Irish sun shines over the lovely 14th Century Markree Castle, considered one of the finest examples of Victorian architecture in Ireland.
Located in County Sligo, the castle has operated as a four-star boutique hotel and was sold in June 2015 to a small hotel group. The castle is undergoing a €5 million renovation and will be reopening for business in March 2016.
It had fallen into disrepair until 1989, when it was purchased and restored by Charles and Mary Cooper, ancestors of the original owner, Cornet Edward Cooper. Charles will be supervising renovations to ensure authenticity.
The Cornet was a soldier under Cromwell and was gifted the land and original 14th Century castle after the defeat of the O'Brien Clan in 1663.
From 1830 to 1902, the castle had an observatory with what was believed to be the world's largest telescope at the time. It also was the site of the lowest recorded temperature in Irish History — minus 19.1 C (-2.4 F) on January 16, 1881.
Much of the current castle appearance is the work of architect Francis Johnston completed in 1802, with many interior changes in 1896.
A path around the castle grounds leads through a forest along the River Unshin, then opens to what first appears to be just a path back to the main house.
That path winds through a beautifully landscaped area with all sorts of unexpected features — moss-covered tree stumps and rocks with brilliant flowers, ferns and assorted shrubbery.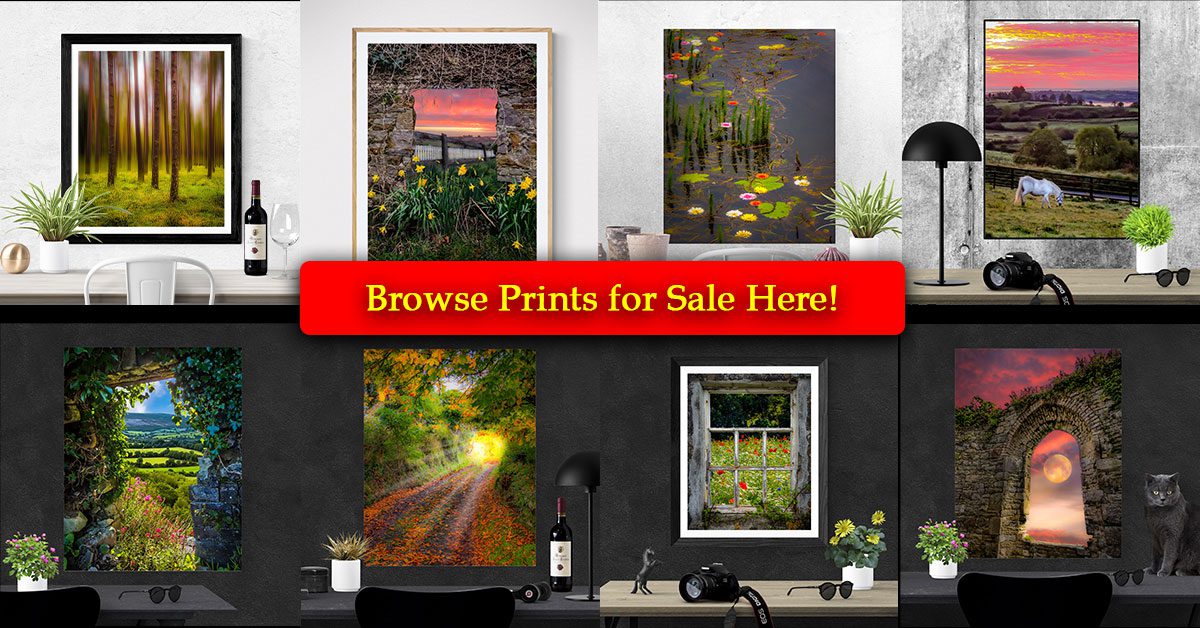 Facebook Comments