Wild Irish Roses burst into color in the enchanting Irish countryside over Lissycasey, County Clare, Ireland.
Now, if you're like me, just saying the name of those lovely flowers has the song running through your mind, so I thought we might as well roll with it and look into the history of the popular tune, "My Wild Irish Rose.
The iconic tune, which has been covered by numerous musicians over the years, was written by Irish-American actor, songwriter and singer Chancellor "Chauncey" Olcott in 1899 for his production of "A Romance in Athlone."
He died in 1932 at the age of 74 in Monte Carlo.
In 1947, Warner Brothers released a film based Chauncey's life — it was called, of course, "My Wild Irish Rose," and included his original composition.
The movie, directed by David Butler, was nominated in 1948 for an Academy Award for Best Score in a Musical Picture. Chauncey was inducted posthumously into the Songwriters Hall of Fame in 1970.
"My Wild Irish Rose… the sweetest flower that grows…"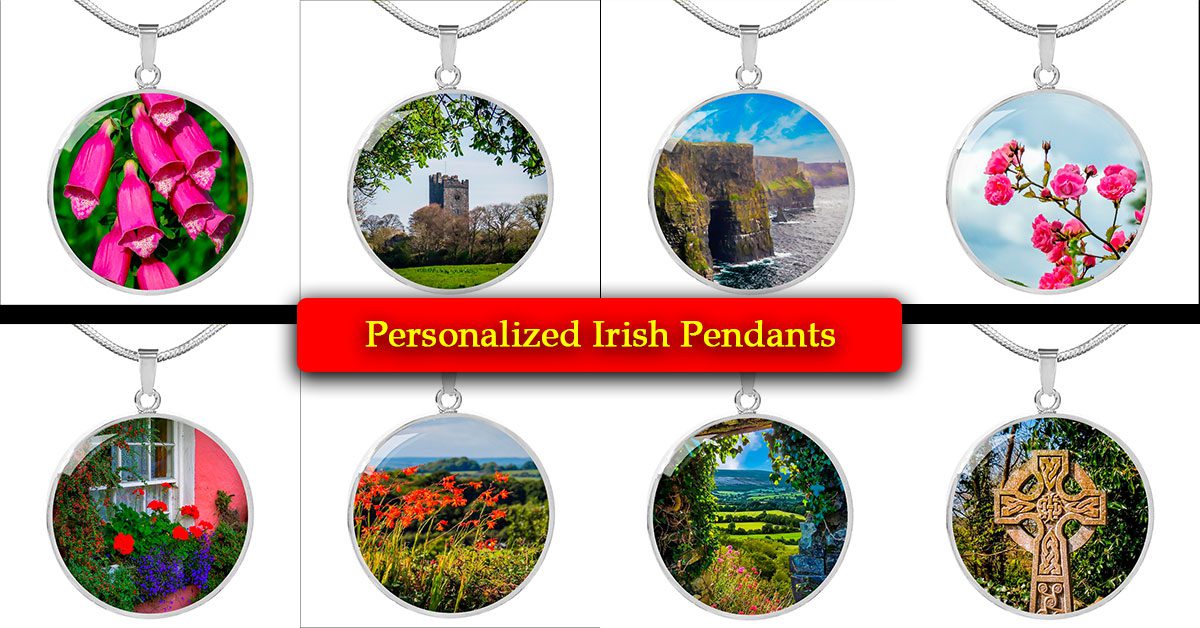 Facebook Comments