While the beauty of the Emerald Isle has been the subject of poetry, prose and art for many years, the annual transformation of the Irish countryside from the perpetual 40 shades of green to a canvas of myriad colors is a soul-inspiring experience that never gets old.
Ireland only has about 800 native species of flowering plants — a relatively small number compared to other European countries.
The island was covered by ice sheets as recently as 13,000 years ago, so vegetation did not begin to thrive until temperatures rose and ice sheets melted.
A land bridge is believed to have connected Ireland with Wales, allowing plants and animals to migrate between the countries until about 10,000 years ago when rising sea levels submerged it.
County Clare's Burren National Park, sheathed in limestone and sculpted by the receding ice, features a wide variety of plants, many of them traced to Mediterranean origins.
In modern times, many plants and trees were introduced to the Irish countryside not by natural forces but by adventurous estate owners who brought cuttings and seeds home from their exotic travels.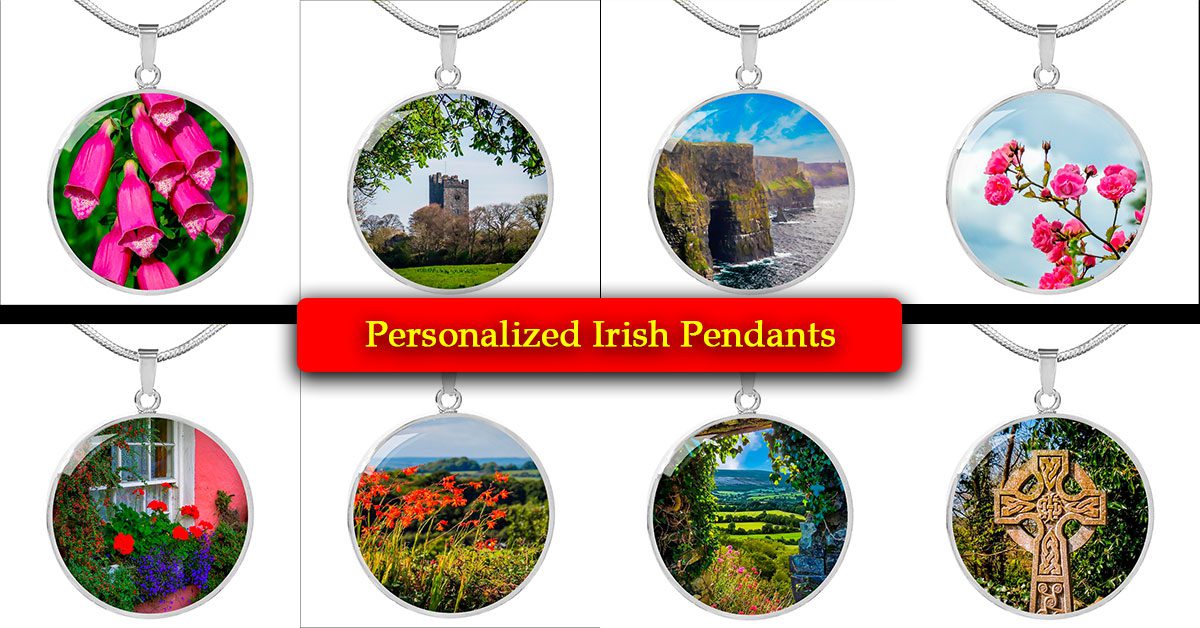 Facebook Comments