A brilliant selection of flowers have booked passage on this land-bound rowboat at the entrance to the Irish village of Corofin in County Clare.
Located at the north end of County Clare at the edge of the Burren Region, Corofin's location along the River Fergus is deeply rooted in history.
Signup for my free e-mail updates and receive the first two books of my Mystical Moods of Ireland series as my gift to you.
Signup Here!
Nearby is the Clare Archaeology Centre at Dysert O'Dea Castle, an amazing place with hiking paths around historical sites dating back 1000 years.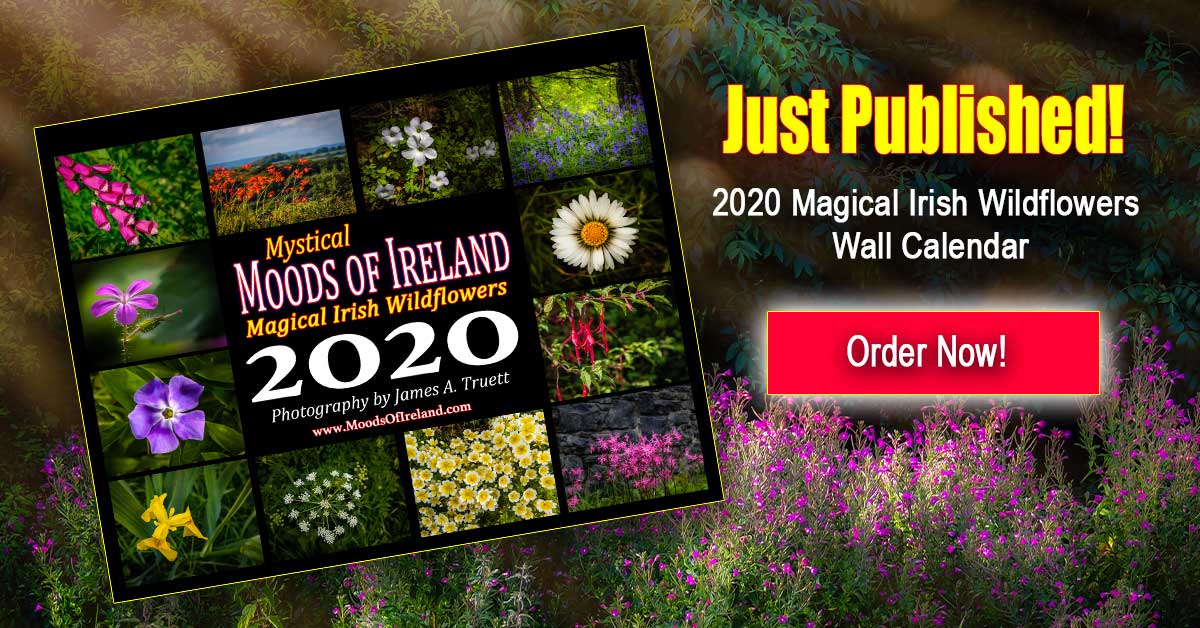 Facebook Comments