What floats your boat? Why, flowers, of course… It's bright, colorful and offers the serenity of a floral display against a backdrop of a stone wall on a criss-crossed stone sidewalk in the lovely Irish village of Lanesborough in County Longford, Ireland.
I found this creative recycling of a small rowboat while exploring the town during a stop on an adventurous week-long cruise along the Shannon River with family several years ago.
Lanesborough, located at the northern end of Lough Ree, Ireland's second largest inland lake, is a popular sport fishing destination. Some reports say a record-setting pike weighing in at 62.5 pounds was caught there, but this might be a "fish story" as no dates are listed.
The Shannon River divides two towns — Lanesborough is on the east side in County Longford side, and Ballyleague is on the west side in County Roscommon. The towns are connected by a beautiful arched bridge.
Various wars throughout Irish history also were fought in the area — locals battled the Vikings around the year 1,000, and the Williamite army was knocked back there in the 1600s.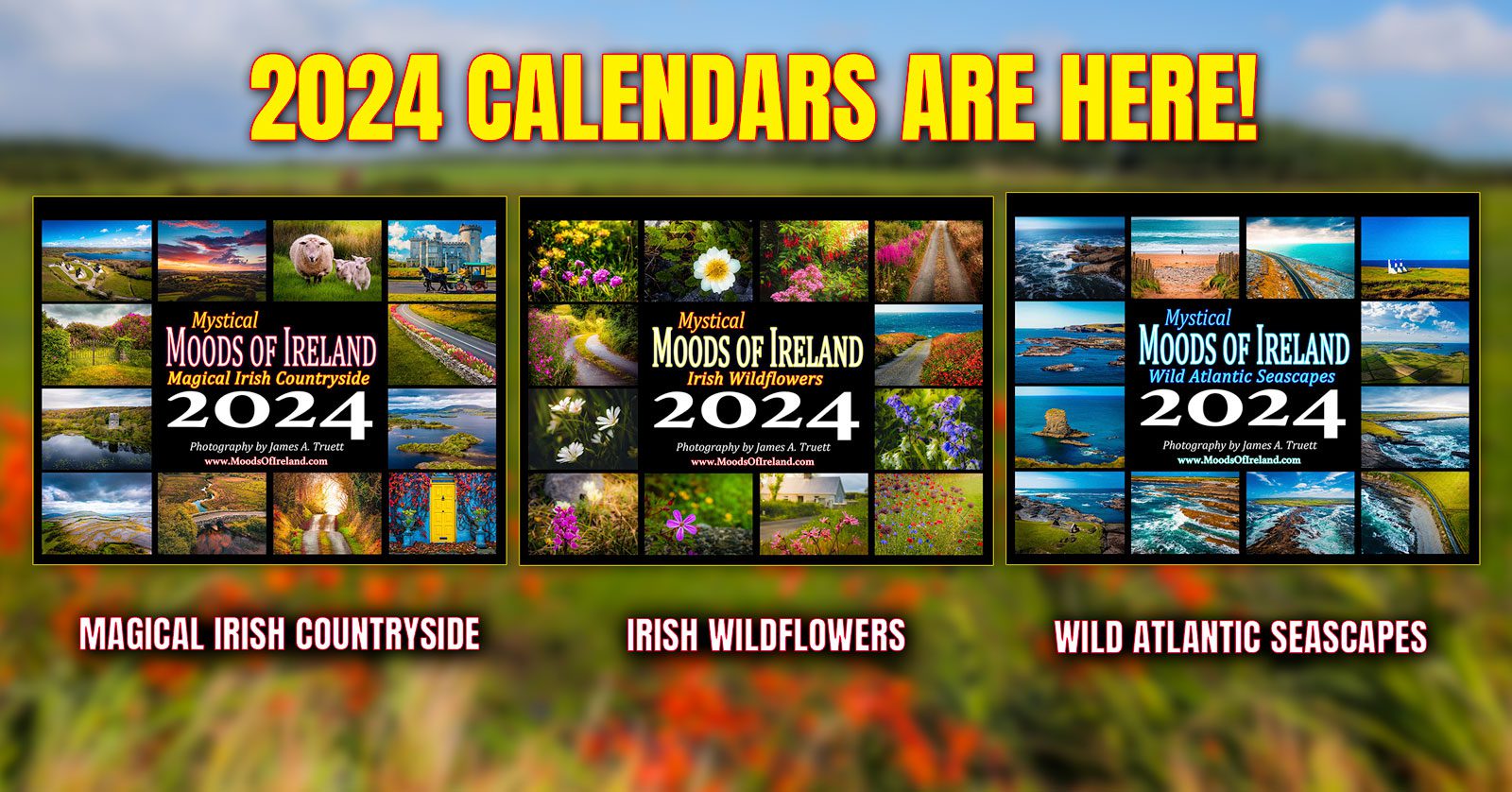 Facebook Comments