These bright purple flowers — Foxglove —  are known locally as "Fairy Thimbles," a biennial native of Ireland and found blooming all over the countryside from June to August.
Ironically, this plant is poisonous, but it's also a life saver!  It contains digitoxin and digoxin, both substances used in heart medications. In some parts of Ireland, they were considered unlucky flowers, not to be brought indoors.
Signup for my free e-mail updates and receive the first two books of my Mystical Moods of Ireland series as my gift to you.
Signup Here!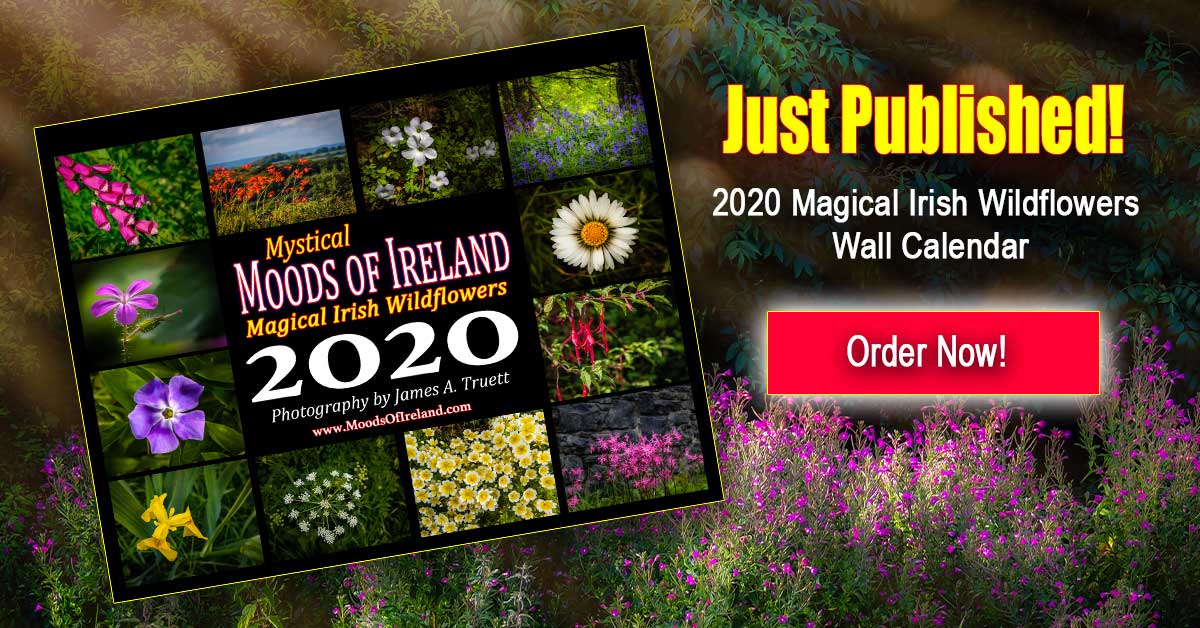 Facebook Comments