A lone rowboat awaits its next excursion on the shores of County Clare's historic Lake Knockalough near the village of Kilmihil.
This artwork is based on one of my original images.
Signup for my free e-mail updates and receive the first two books of my Mystical Moods of Ireland series as my gift to you.
Signup Here!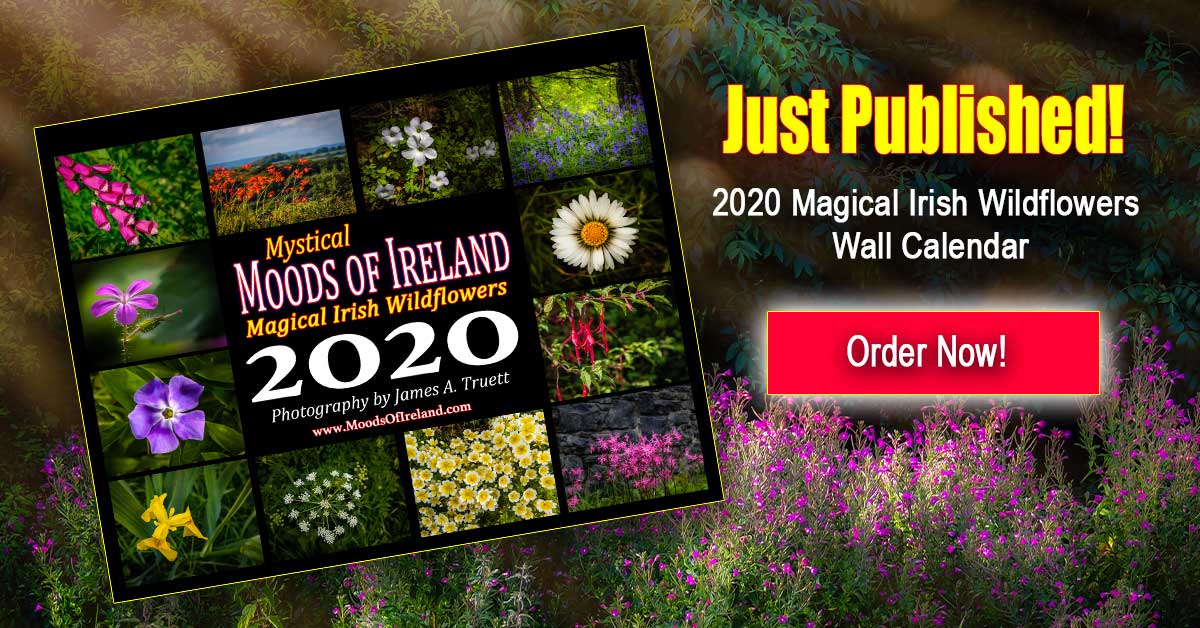 Facebook Comments