Elegant arches, weathered stone walls and somber tombstones still remain in the ruins of Quin Abbey National Monument in Quin, County Clare, Ireland.
Built in Gothic style in the early 15th Century where a Norman castle once stood, the Franciscan Abbey was inhabited until 1820, though the monks weathered difficult times including a number of massacres.
A graveyard surrounding the Abbey is still in use today.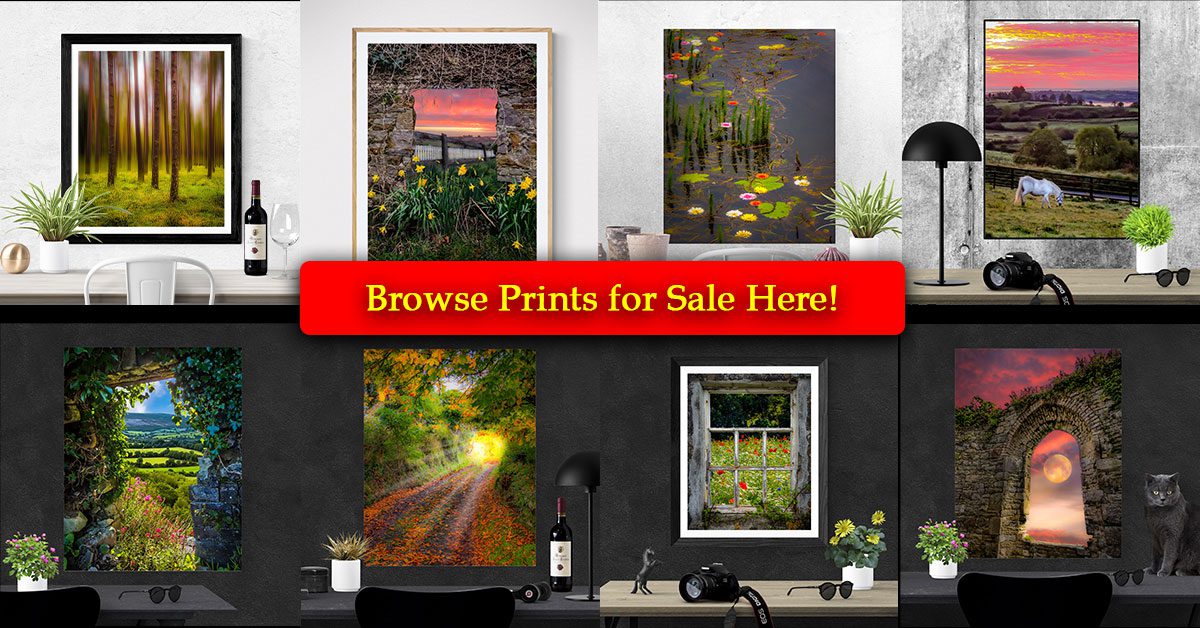 Facebook Comments