A statue of the Virgin Mary greets visitors to Quin Abbey, the 15th Century National Monument in County Clare, Ireland.
The original church on the site was built in 1350 by the MacNamara clan. In 1433, the property was passed to the Franciscan order, and a friary was established there.
King Henry VIII confiscated the Abbey in 1541 and turned it over to the illustrious O'Brien clan. Though friars were allowed to continue living there, the Abbey fell into ruin until the MacNamaras regained possession in about 1590.
With assistance from local families, the Abbey was substantially restored and by 1640, had become a college with as many as 800 students.
Unfortunately, that period of higher learning was short-lived as Cromwell's forces stormed the Abbey, killing monks and destroying many of the historic buildings in 1651.
Twenty years later, the Franciscans had returned and restored the Abbey yet again, only to be faced with further political and military interventions… By 1820, the last monk to inhabit the Abbey ruins died.
Quin Abbey, now administered by by Ireland's Office of Public Works, became a national monument in 1880.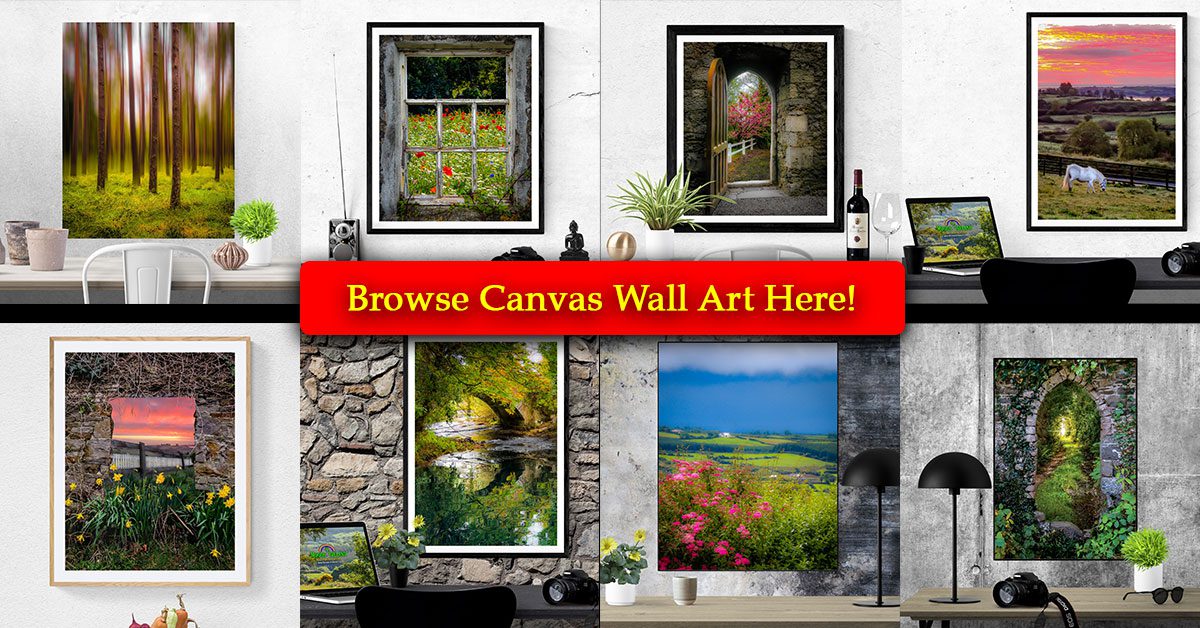 Facebook Comments