This 13th Century Medieval Franciscan friary, towers over the colorful buildings of Ireland's County Clare town of Ennis.
Founded in the year 1240 on an island in the middle of the River Fergus, this friary became a popular location for religious studies, attracting scholars from throughout Europe.
At its peak around the year 1500, nearly 1,000 friars and students called this place home.
As with most religious institutions, this one also faced a challenging history.
It eventually fell victim to church reformation laws that essentially outlawed Catholic monasteries beginning in 1531.
By 1690, the once revered center of learning closed completely, and the buildings were turned over to the Protestant church, and fell into ruin.
Now owned by the Irish government, the historic site is open for tours.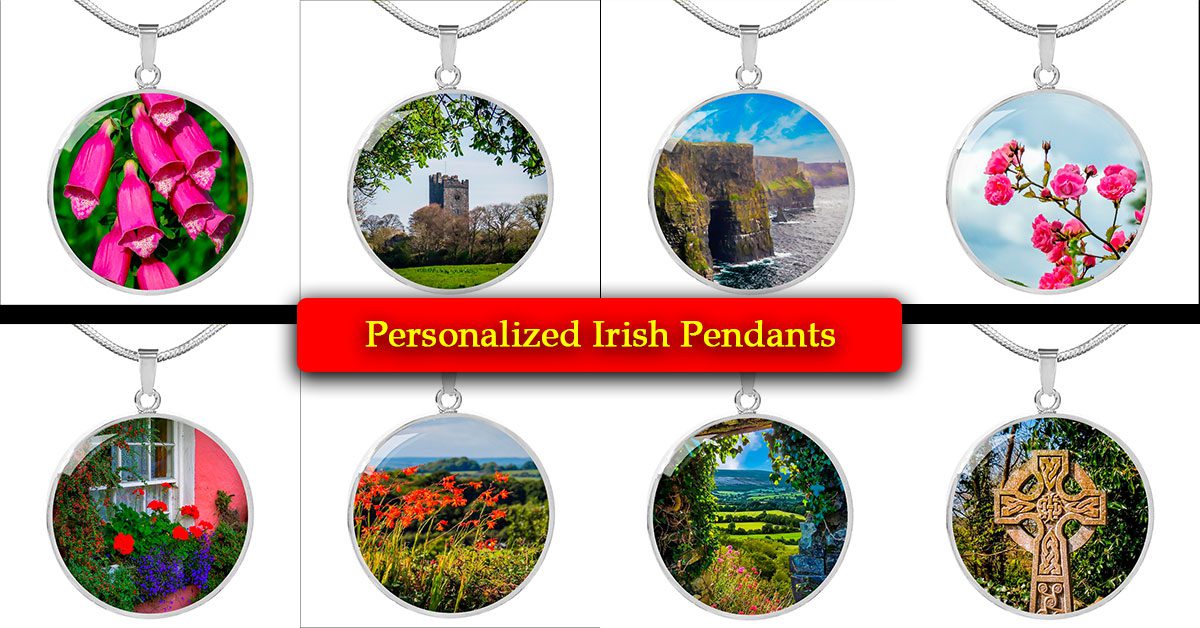 Facebook Comments