Ruins of churches and graveyards are part of the Irish landscape and history, as with this cemetery near Crookhaven on Ireland's Mizen Peninsula in County Cork.
Many of these old cemeteries have marked graves dating back to the 1600s, some even earlier.
Ironically, the religious divisions maintained so strongly during life were set aside when it came to burials, and most Irish graveyards were open to all denominations.
The unfortunate exception related to the non-baptised… According to beliefs, no baptism meant no peace in the everafter, so babies who died before baptism and the stillborn were not allowed to be buried on the "hallowed ground" of graveyards.
They were usually buried in the dead of night in unmarked graves outside the official cemeteries.
One other exception, exclusive to the Catholic religion, related to suicide — those who took their own lives were not welcomed in the graveyards, either.
There's a fascinating article about Irish burial practices here.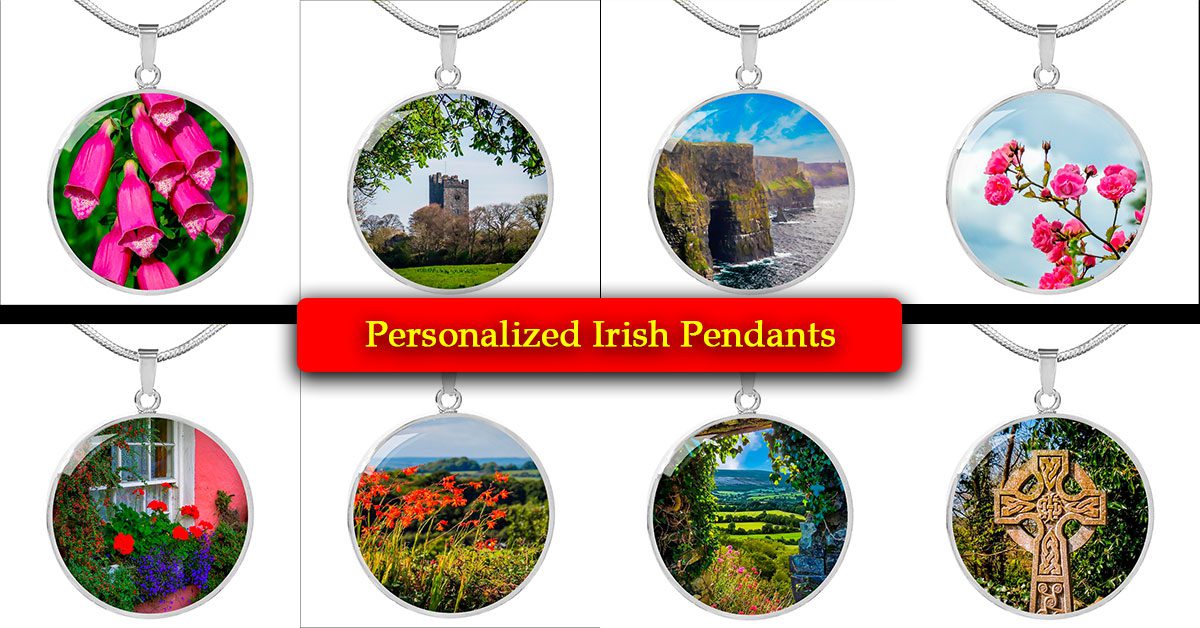 Facebook Comments