Beautifully crafted interior of St. Canice's Cathedral in Kilkenny, Ireland. The Church of Ireland cathedral was built between 1202 and 1285 on a sacred Christian site used for religious ceremonies since the 6th Century.
Constructed around the same time as St. Patrick's Cathedral in Dublin, and in similar Gothic architectural style, St. Canice's also is used for national concerts and events. The acoustics must be incredible!
Signup for my free e-mail updates and receive the first two books of my Mystical Moods of Ireland series as my gift to you.
Signup Here!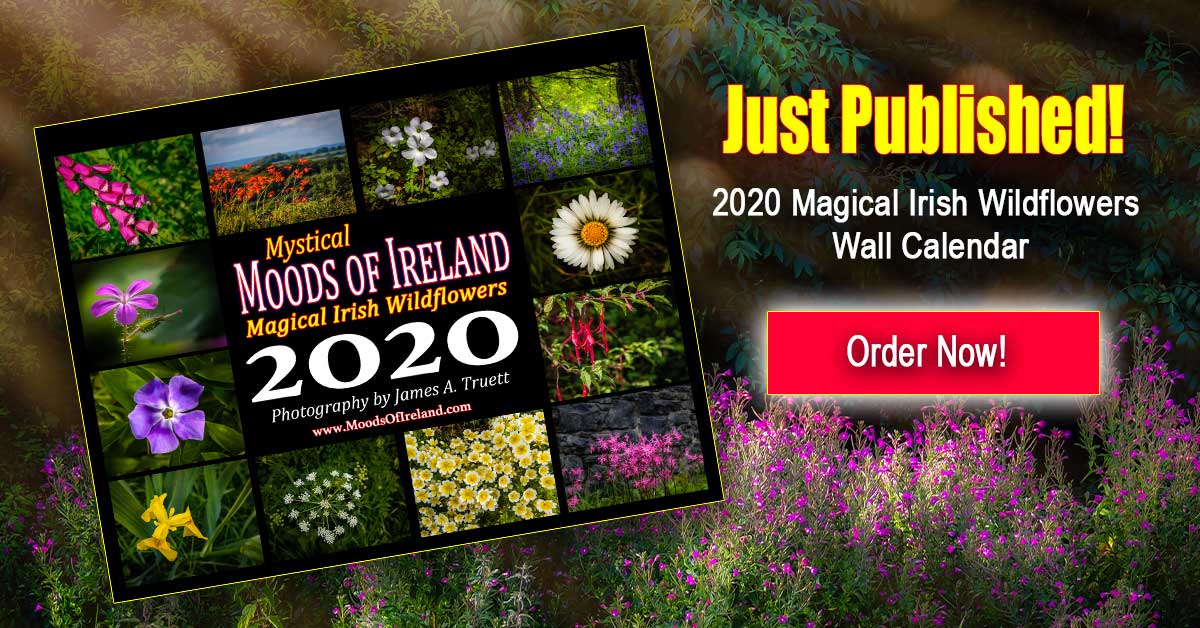 Facebook Comments